29 November 2017
Baby elephant stars in new ad by ABF Pictures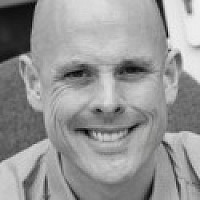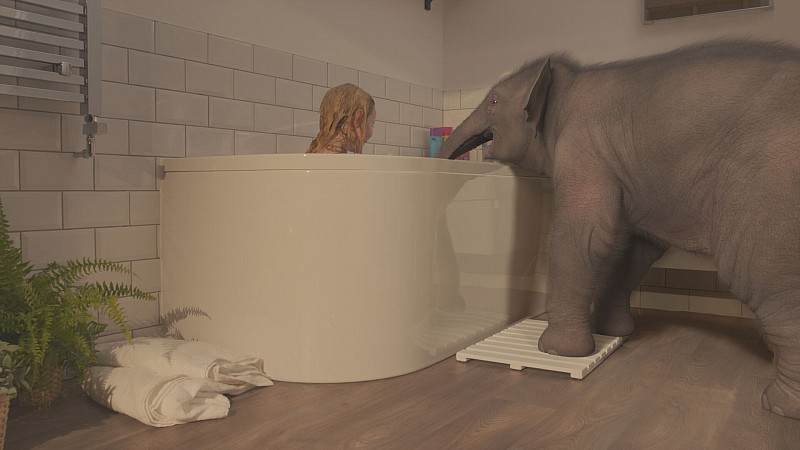 Manchester's ABF Pictures has completed a 60-second TV advert for online bathroom retailer Soak.com featuring a little girl and an elephant. 
The ad, directed by Matt Barraclough, features a girl (played by Brooke Carter) imagining a baby elephant 'Tully' arriving at her home with the family's new bathroom. 
Work on the baby elephant began with the CGI team (Joe Spademan and Jonathan Macdonald)  taking a research trip to Chester zoo, where the youngest Asian Elephants "Nandita" and "Indali" became their inspiration. 
Tully was then rigged and animated before being rendered at RenderNation in Liverpool.
"One particular challenge was a shot with Tully squirting water at the girl," the agency said. "They wanted the water splash to  be real so she could react naturally. To make this match the CG Tully they 3D printed the end of the his trunk from the ZBrush mesh and adapted a water pump which was then motion matched from the footage and replaced by the animated Tully.
"This meant that they could squirt the water with a genuine reaction from the girl and then composite the shot so it looks like Tully was squirting the water himself."
Spademan said: "It's been a great project to work on and we've learned a lot about elephants along the way. Seeing the final result animated and composited into the ad is as exciting as it is relieving! We're really happy with the result." 
The ad will be on UK TV from 30th November 2017.