13 January 2022
Remington extends Manchester United deal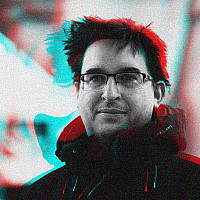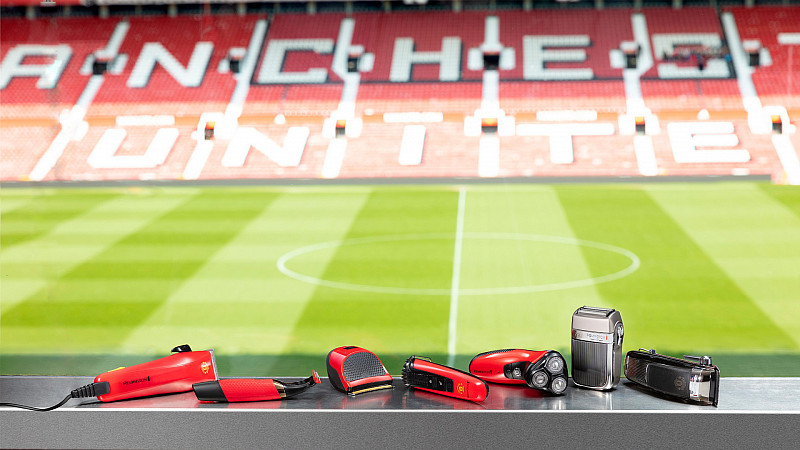 Remington has extended its global partnership with Manchester United.
The brand will remain the Official Electrical Styling Partner for both its men's and women's teams.
"The first three years of our partnership with Manchester United have been incredibly positive and enabled us to engage with fans of the club in exciting and creative ways," said  Tim Wright, Vice President for Appliances at Spectrum Brands Holdings.
"Extending the partnership is a fantastic opportunity to continue showcasing the quality and versatility of Remington products to passionate fans of the world's biggest and most revered sports club." 
Since the start of the deal in 2019, Remington has created more than 800 different consumer activations in more than 50 countries, intended to reach more than 1.1bn United fans.
During lockdown, that included working with first-team player to create "how to" home haircut videos and style challenges. The latest Give The Gift of Style campaign features Paul Pogba, Jadon Sancho, David de Gea and Edinson Cavani wrapping Remington products for "well deserving recipients.  "
"As a global household name, Remington products are synonymous with style and the success of its Manchester United Collection products is testament to this," said Manchester United Director of Partnerships, Sean Jefferson.
"However, our partnership extends beyond the amazing product range on offer, to creating interesting and exclusive content to engage with our fans, and promoting positive messaging around finding confidence in being you.  
"We are very proud to extend our relationship with Remington and look forward to continuing to build on our successful partnership."