14 December 2021
Lancaster brand and digital consultancy wins contract with leading local university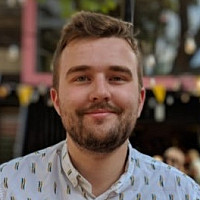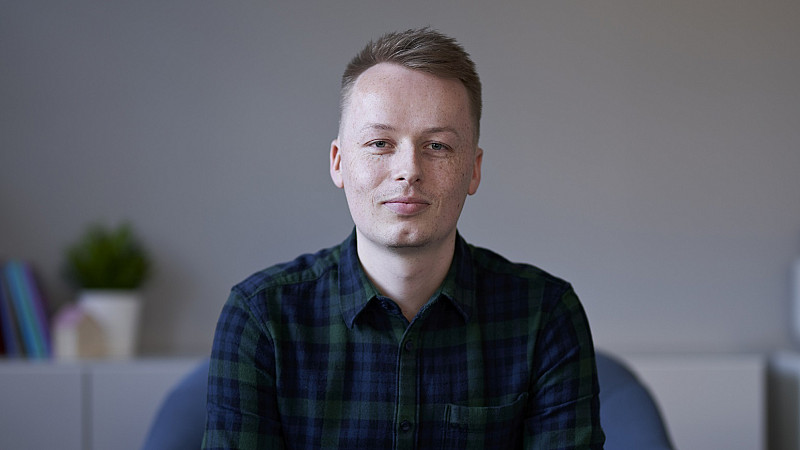 Factored Studio has been appointed by Lancaster University to handle the brief for its new prospectuses.
The university, which is named within the top 15 across the three UK league tables, appointed the Lancaster studio to refresh the publications' design - encompassing undergraduate and postgraduate - selecting Factored after a competitive pitch.
Factored is expected to unveil the first phase of its project work in February 2020. The consultancy has previously supported Bay Learning Trust with brand strategy to promote its secondary academies.
Tom Grattan (pictured), Managing Director at Factored, said: "We are thrilled to take on this project with Lancaster University. It's such a vibrant University with an established reputation, and we wanted to ensure our work showcased everything it has to offer.
"We have had previous experience working with secondary academies, multi-academy trusts, further education and higher education institutions. Following the campaign with Lancaster University, we'll be participating in more higher education tenders as they come up."
Rachel Knowles, Deputy Head of Marketing at Lancaster University, added: "There was a great connection with Factored from the start. Their pitch hit just right and we were excited to work together to bring their vision to life.
"We can't wait to launch the first prospectus in this series, it feels like a positive step forward in our print marketing."