19 October 2021
Leeds agency Propaganda launches Digital Intelligence proposition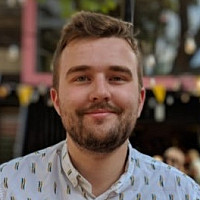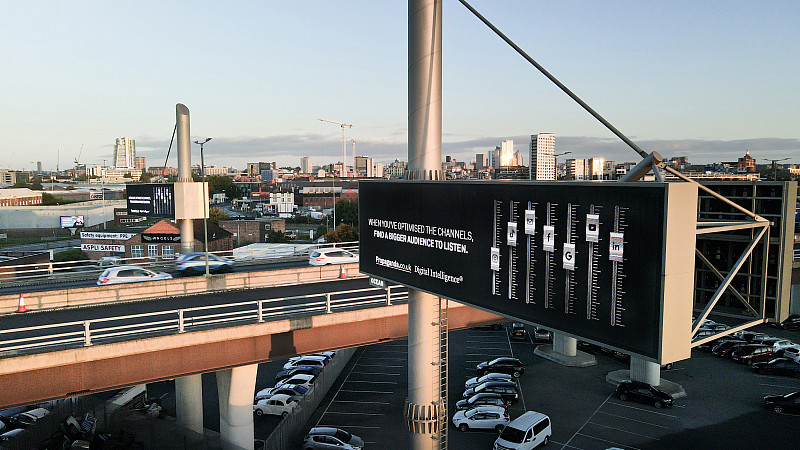 Brand and creative consultancy Propaganda has launched a new proposition centred around Digital Intelligence in response to client demand for strategic help.
The proposition is being led by Digital Director James Winfield and Planning Director Tom Fowler, and combines strategic, commercial and brand expertise with their digital capabilities.
Aimed at existing brands facing growth challenges and start-ups interested in scaling, it sits alongside the Leeds agency's Brand Discovery proposition.
"We are seeing a recurring problem in clients where, after an initial period of rapid online growth, brands are hitting a ceiling and their growth flatlines," said Tom Fowler.
"The majority of digital partners don't have the experience to support beyond their channel of expertise. It's becoming increasingly clear that businesses need a new way of thinking."
James Winfield added: "For many businesses, the use of digital channels to deliver paid promotional messages is essential for converting sales. But, in reality, this isn't enough.
"Sustainable business growth relies on securing both long-term brand loyalty and creating future demand. Businesses need strategies that do both, where all channels contribute to a system that builds future preference, nudges towards purchase, captures and retains."