13 September 2021
Management team completes MBO of Leeds agency Brawl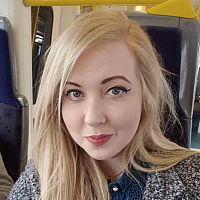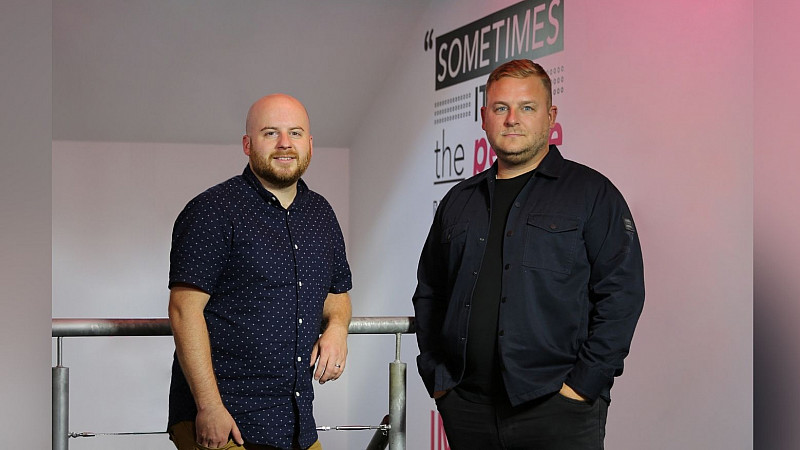 Leeds-based brand communication agency Brawl has undergone a management buy-out, led by its managing partners for a "seven figure sum".
Managing partners Brodie Harkess and Martin Jones have completed the MBO, taking over the business from the founders, Mark Platts and Mike Scott. The founders have have left the business to pursue new projects. 
The pair took an initial 50% equity stake in the business in 2015, and have now acquired full control of the business.
The agency has worked with a number of clients including Audible, Genesys, and Zenith.
Commenting on the deal, Martin Jones (pictured, right) said: "We have evolved Brawl over the last five years to become a brand communication agency that provides strategic planning and content creation to some of the biggest brands in the world. The completion of the MBO will allow us to accelerate our plans for international growth and better serve our clients across the globe."
Brodie Harkess (pictured, left) said: "We have exciting times ahead. In the past few months, we've expanded our team and international capabilities to meet increased demand, and we're looking at opening our first office in the US. It's clear that demand from strategy-led content-driven communications is growing wherever you are in the world."