15 September 2021
Audio agency PHMG announces increase in turnover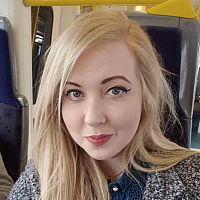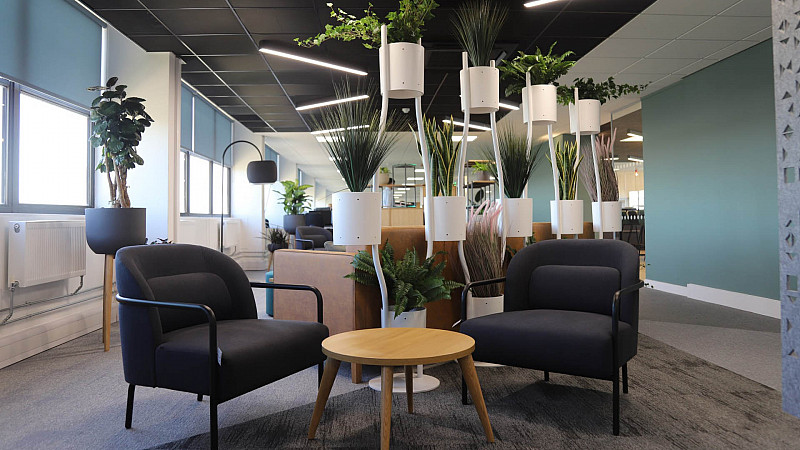 Audio agency PHMG, headquartered in Manchester, has reported an increase in turnover and pre-tax profits.
In a document published on Companies House, the audio agency reported a turnover of £56.4m for the 12 months to December 31 2020, up from £51.4m.
PHMG, which has worked with clients including Coca-Cola, Adidas and Audi, also reports an increase in pre-tax profits of £19.2m, up from £12.7m.
In May, the agency announced major expansion at its Manchester headquarters and in Leeds, taking an additional floor at its Old Trafford base in Manchester.  
In a statement, signed off by the board, it said: "During the last 12 months, the group's strategy was to continue to build on the market-leading position developed over the last 21 years.
"We've enjoyed incredible growth in recent times, and we plan for this to continue over the coming years. First and foremost, we intend to invest in our staff - attracting new talent, and building in-house skill through training.
"With our continued focus on our clients, we'll enhance the overall customer experience to maintain our strong satisfaction rate, and encourage long-term relationships."