23 August 2021
Estate agent appoints OnFire to work on its marketing strategy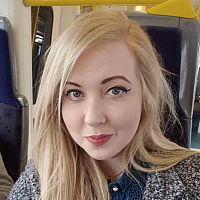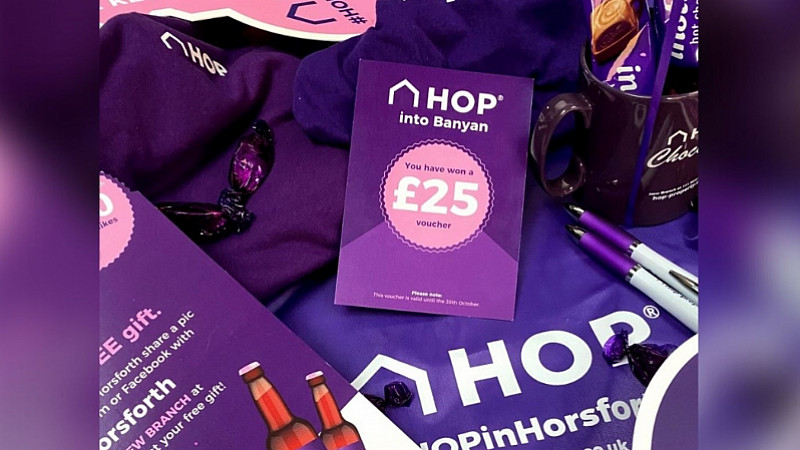 Leeds-based creative agency OnFire has worked with Leeds estate agents HOP on its marketing and promotional strategy.
The agency initially developed a new brand name for the estate agent, formerly known as Let Leeds, and has overseen the promotional strategy for the opening of the firm's new offices in Horsforth. 
The agency has designed and sourced a range of promotional merchandise to showcase the business from branded cakes to beer, which were distributed through Horsforth.
OnFire also created a social media campaign inviting residents to post pictures of the merchandise with a hashtag in order to receive a chance to win a meal.
The agency has also worked with the business to promote its portfolio of student properties in Leeds and support it in its expansion.
Karl Lakin, director at OnFire said: "In recent years OnFire has carved out a strong reputation in the property world for developing highly compelling identities and branding for companies at the forefront of the industry, as well as all types of residential and commercial developments.
"Let Leeds was a leading name in the residential rentals market in Leeds, but as the company expanded, added new services and prepared to open in Horsforth, it needed a new and more relevant brand name, and that led to HOP – The Home of Property, being born.
"The company's Horsforth expansion has been very well received and our activity spanned social media and digital through to direct mail and innovative promotional merchandise."
Luke Gidney, managing director at HOP, added: "This is a very exciting time for our business and the culmination of many months' hard work and planning. When we re-launched as HOP last year, our aim was to bring the fresh approach that we are famous for in lettings, over to the sales market. To be able to open a new, bricks and mortar branch – especially after the challenges we all faced in 2020 – is quite the achievement, and Horsforth is the perfect location for our new venture.
"OnFire always understands the brief and what we want to achieve. Karl and his team devised a number of exciting ideas that have resonated with Horsforth's residents, and we've had plenty of positive feedback from the local community."