07 May 2021
Activewear brand gets Underexposed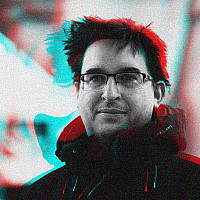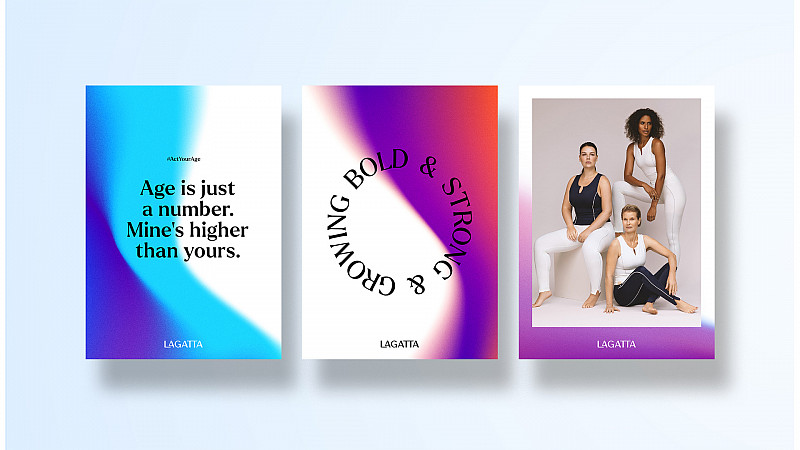 Liverpool's Underexposed has created the new identity for Lagatta - an activewear brand for women over 40.
The design consultancy was briefed to develop a brand positioning that "defied stereotypes." This meant moving away from a focus on "worry-free wear" and benefits around peace of mind. Instead it wanted to move into a "more positive, active space."
"We knew Lagatta wanted the world to take notice, so we helped them develop a positioning and tone of voice that hit stereotypes where it hurts. It's a strong and vibrant brand that shakes things up, just like the women who wear it,' explained Andy Broadwood, Creative Director, Underexposed.
The new branding features lines including "For the women growing bolder" and "The freedom to be more you."
"Underexposed unearthed the unique elements of our story, moulding them into clever words and beautiful visuals that resonate with our customers," added Stephanie Reynders, Founder, Lagatta.
"The Underexposed team is extremely talented at balancing product functionality and deep brand personality, giving us incredible tools to communicate each layer of Lagatta across channels. They've helped us position, focus and visualise our brand in an unparalleled, clever and beautiful way. I can't wait to continue our work as Lagatta grows."
The new branding currently features on the Lagatta website and social channels. It will be rolled out in an outdoor campaign later this year.