29 March 2021
Kin + Carta opens new Northern HQ in Manchester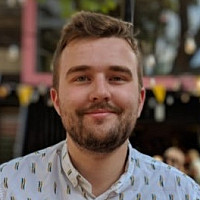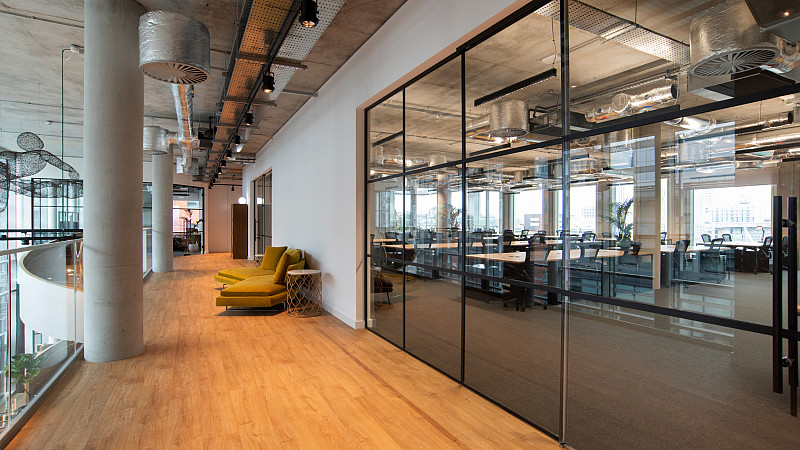 Kin + Carta has relocated its Northern headquarters to a new base in Spinningfields, across its Advise, Create and Connect divisions.
The global digital transformation agency - which has offices in Liverpool, Bath, Edinburgh, Chicago, Buenos Aires and New York, and its global HQ in London - has moved to managed workspace Department in Manchester's XYZ Building.
The space offers the agency room to grow and enables flexible working models as a result of the pandemic. It features breakout and board rooms, collaboration spaces, quiet rooms and an outdoor terrace, while Department XYZ hosts restaurants, bars and event spaces.
It is not thought that this HQ relocation will have any impact on the number of staff currently working in Kin + Carta's Liverpool outpost.
David Tuck, CEO at Kin & Carta EU, says: "This move is a landmark moment for Kin + Carta. With WPP just down the road, this is a real statement of intent - we've arrived and we have big plans.
"Previously, our Manchester offices were located on the periphery of the city's media and tech scene. At Department XYZ, we're surrounded by the cutting edge start-ups and incubators that have established Manchester as the fastest-growing tech city in Europe.
"The new space reflects the fact that Kin + Carta has embraced remote and flexible working. It's set up to support 'regular' working patterns, but with more than 100 hot desks, flexibility is the core principle. We're aiming to work efficiently but also take employees' mental health into account, empowering them to choose when and where they work. 
"The office also offers dedicated bicycle storage to accommodate Manchester's continued investment in cycle paths and infrastructure. Our new home is ready to grow and evolve as our city does. We have roots here that stretch back as far as 1993, and to compare that to where we are now is testament to both our team and the city's abundant opportunity." 
Anthony Powell, Managing Director at Department, added: "We're pleased to become the Manchester-based home for another global firm, and welcome Kin + Carta and its team to our Spinningfields workspace. We understand the newfound needs of businesses in 2021 and beyond as they adapt to flexible ways of working following the pandemic.
"We will work hand in hand with them to establish a central base which facilitates the social, wellness and collaborative aspects of working life, as well as aiding overall productivity."