26 January 2021
Brandon repositions Mug Shot to appeal to "everyday snackers"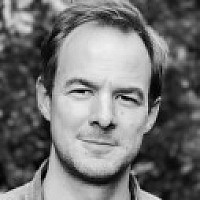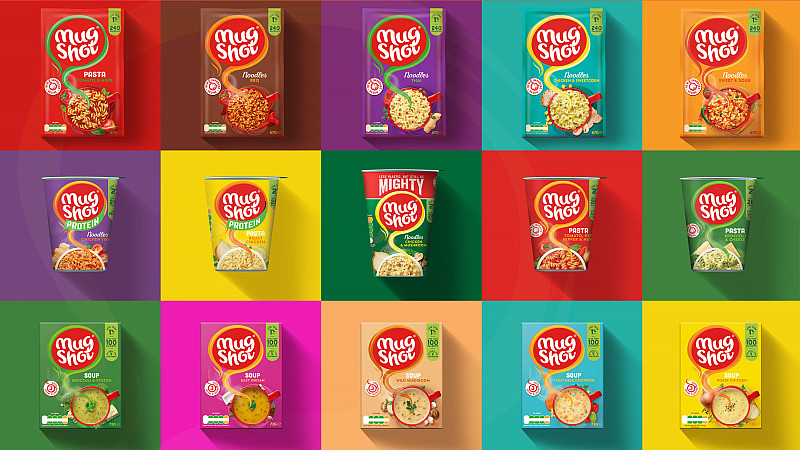 Snack and soup range Mug Shot has unveiled a new look, from design consultancy Brandon.
Owned by Symington's, Mug Shot had faced greater competition in the marketplace and asked Brandon to reposition the brand from a 'better for you' low calorie snack to a "deliciously satisfying mugful for everyday snackers".
Consumer research showed that people found eating a hot snack from a mug both comforting and good for the soul – which led to the brand positioning of 'Comforting Moments'.
Bobby Wells, Design Director at Altrincham-based Brandon, explained: "We really wanted Mug Shot to connect emotionally, so we introduced a bold aroma device to capture that comforting moment-in-time that everyone can enjoy. 
"It also nicely brings the brand mark together with the food photography, which we switched to a top-down shot to really highlight the food and flavour credentials that consumers are looking for. Finally, a toned-down colour palette helps to remove any connotations that it's for kids."
Christine Everett, Head of Brand at Symington's, said: "Initial feedback from consumers shows that the new navigation system has made it easier to identify different flavours and ingredients, and Mug Shot's new bold and iconic look now has the broader appeal and that all-important shelf-standout that we were looking for."
Brandon has recently worked on rebrands for Real Handful, Blooming Good Food Company and Webbox Naturals.