13 February 2019
Free four-day programme to get women back into creative industries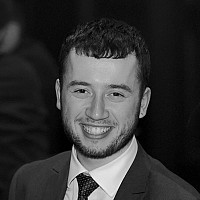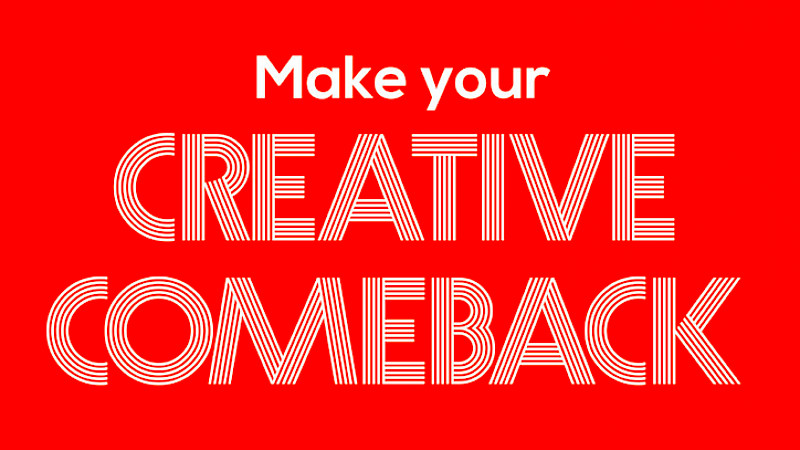 Creative Equals, an award-winning organisation seeking to improve diversity and inclusion in the creative industries, is holding a free programme for women looking to return to work. 
The four-day course, looking to ignite a 'creative comeback', will take place from March 19th to 22nd, from 9:30am to 2:30pm in central Manchester - exact location not yet confirmed.
It is specifically designed for art directors, copywriters, creative directors, producers, strategists, UX designers, designers, concept creatives, account handlers and data analysts who have been on an extended career break, whether it be through illness, maternity leave, or any other reasons.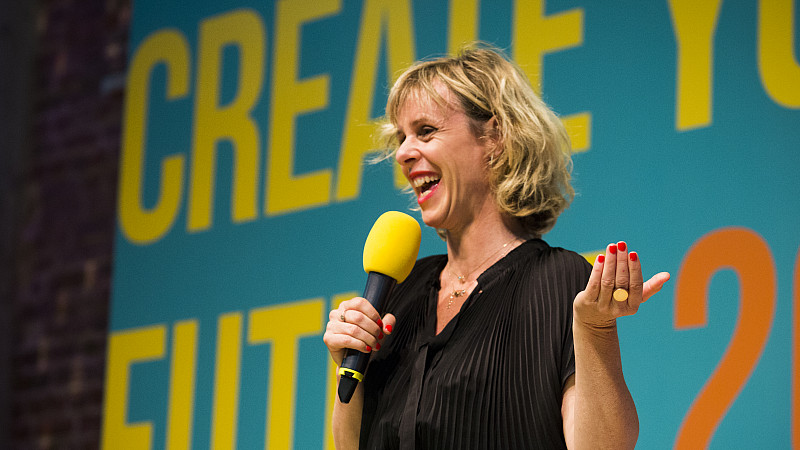 Creative Equals partners include McCann Manchester, Havas Lynx, TBWA Manchester, and BBC Salford. After completing the four-day course, participants can apply for a two to six week paid contract with the partners. 
The course covers a range of topics, including latest developments in digital technology, how to create for social, taking a brief, and selling, pitching and presenting your work. 
Criteria
You've been on a career break for at least 12 months (parenthood, illness, caring break, travelling, etc)
You need to be prepared to be work-ready with your support structures in place to be able to attend the course every day (this also applies to if you secure a paid contract after the training programme) 
You must be able to travel into Manchester for the designated days and times.