08 January 2019
Sign up for the Prolific London launch party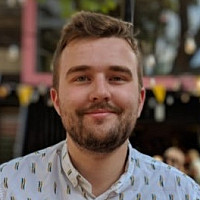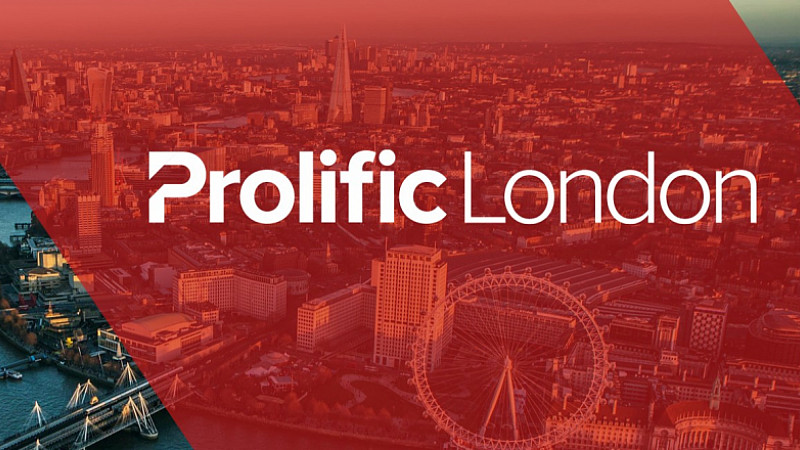 With only a few days to go until the launch of Prolific London, all are invited to sign up to join us at our launch party, which takes place on February 7th at the headquarters of Media Agency Group in London.
Since being set up in 2013, Prolific North has become the region's go-to source of industry news, jobs and events. We're excited to be expanding our horizons to the capital, supporting professionals within a vibrant sector.
Our exciting venture, Prolific London, launches on January 14th. There, readers will be able to sign up to our daily newsletter of industry updates, as well as exploring profiles, jobs and relevant events.
And for those who'd like to celebrate alongside us as we get started, we're hosting a special launch event at Media Agency Group in Appold Street, Shoreditch.
The evening will start at 6:30pm with drinks and networking, before a formal introduction from Prolific North Editor, David Prior. Next, our founding partner and host, Media Agency Group, will give a short message, before we introduce our guest speaker and an in-depth panel discussion, starting at 7:15. The night will end with one more networking opportunity.
We're pleased to announce that CEO of Stein IAS, Peter Reid; Marketing Director of UKFast, Kristina McGurk; MD of Buffalo7, Richard Barnes; MD of MarketingSignals.com, Gareth Hoyle; and MD of Space48, Jon Woodall will join us on our panel.
We'd also like to thank our founding partners for all their generous support - Better Placed, Buffalo 7, Jumpstart, MarketingSignals.com, Influential, Space48, Stein IAS, Media Agency Group, Intermarketing and UKFast.
Save the date and reserve your free ticket early to avoid disappointment.
Join us at the official Prolific London launch
Follow the link to Eventbrite where you can register for a free ticket