25 January 2019
Prolific Training continues with Working With Influencers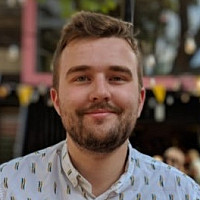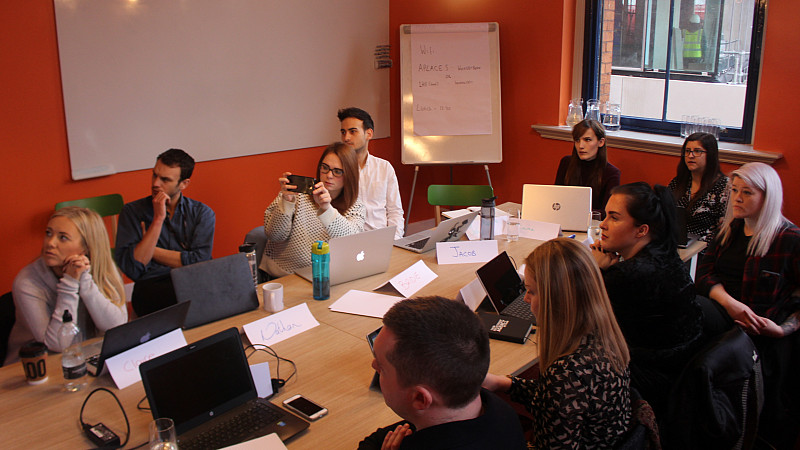 Following the success of the very first Prolific Training session on January 24th, which saw PR and SEO professionals spend a day learning about Digital PR for Link Building, we're looking forward to the next training session, Working With Influencers.
It will take place on February 5th, from 10am until 5pm, at Prolific North's offices at Accelerate Places on Princess Street. Directions can be found here.
The course, which covers everything from finding the right influencers to match brand proposition and what kinds of campaigns they can get involved with, to tips on approaching influencers in the right way - and everything in-between - is led by Laura Crimmons, founder of PR, Social & Content agency Silverthorn. Tickets are still available and can be bought here.
Silverthorn takes a multi-directional approach to create memorable and successful campaigns. In the past, campaigns led by Laura have earned coverage by top publishers such as BBC, Mashable, and the Daily Mail.
She is also an award winner, having been named PR Moment's Young Professional of the Year 2017, listed among The Drum's 2018 and 2017 50 Women in Digital Under 30, and shortlisted for the CIPR's Outstanding Young Communicator 2017.
Prolific Training is the programme of educational sessions led by leading industry figures. Training sessions and masterclasses will be hosted covering a range of topics, at locations both in the North and London. Upcoming exciting titles include Beginner SEO, Paid Search and a Pitching Masterclass.