26 August 2021
Nominate your industry role model to win at the 2021 Prolific North Tech Awards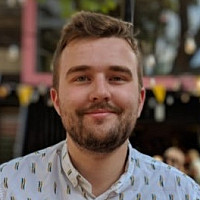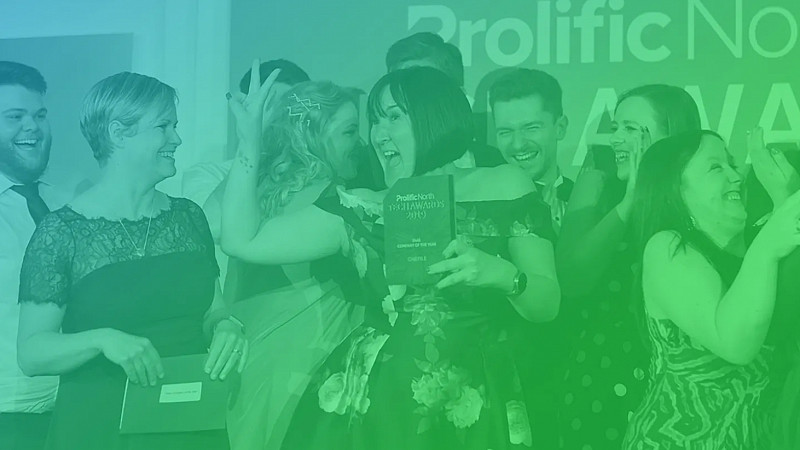 Prolific North is on the lookout for two inspiring individuals in Northern tech to be rewarded at this year's Tech Awards.
The Prolific North Tech Awards, which take place on October 21st at the Museum of Science and Industry in Manchester, will be recognising talent and brilliance in tech.
The region's sector leads the way in a range of areas, and Prolific North's awards reward the groundbreaking innovations and projects, teams and businesses putting Northern tech on a global stage.
At the event, there will also be two individual awards - given to the top Tech Entrepreneur and most influential Tech Mentor - which you can make a nomination for now. Put yourself or a colleague forward to help us find the individuals making their mark on tech in the North.
Learn more about entries and nominations for the Tech Awards
They sit alongside the rest of the awards comprising the Prolific North Tech Awards and winners will be decided by a combination of scoring from the judges along with a public vote. All entries and nominations can be made by registering for the awards portal, which lets you save and return to your entry at any time.
The inspiring individuals named as Tech Entrepreneur of the Year and Tech Mentor of the Year will be announced on the night at the event, which will bring together leading individuals from the North's tech industry.
Entries for the Prolific North Tech Awards are open all the way until September 10th, with categories ranging from Best Fintech Innovation and SaaS Company of the Year to Start-up of the Year and the Tech for Good award.
Enter now for your opportunity to win one of these prestigious awards and get your work seen by influential figures in the sector.