14 July 2021
Prolific North Awards: Key dates for your diary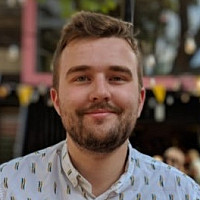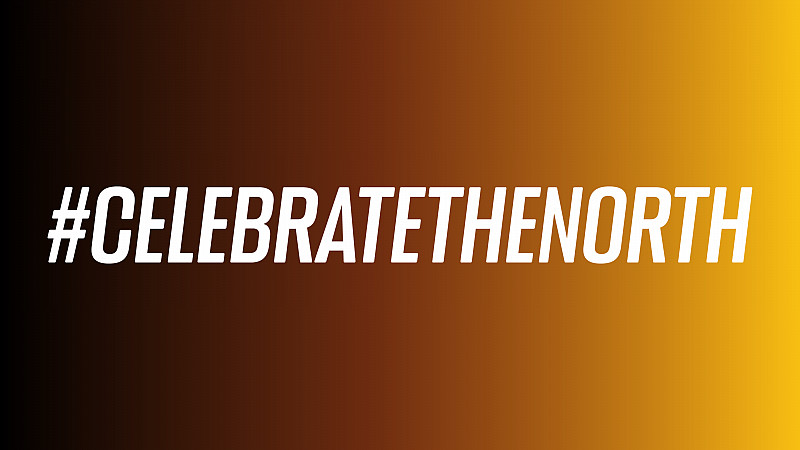 The full season of Prolific North Awards - encompassing Champions, Tech and Marketing - recognises the sector's top talent in the region.
The Prolific North Awards celebrate brilliance in the sector, across the Prolific North Champions Awards (PNCAs), Prolific North Tech Awards (PNTAs), and Prolific North Marketing Awards (PNMAs).
If you're an ambitious creative, digital, marketing or tech professional, enter now for your chance to win one of the prestigious industry accolades.
Entries for all awards are open now, and you can find out more about each one by clicking here.
To enter any of the awards, simply register for the corresponding awards portal and make a start on your submission - you can save and return to it at any time.
Key Information
Early Bird entries for all Prolific North Awards have an admin fee of £150 + VAT per entry, while Standard Entries cost £200 + VAT.
To find more about the criteria for entering the awards, please click here.
Shortlists will be announced on Prolific North - please check back to see who's a finalist.
Any organisation submitting three paid-for entries at any of the awards will receive an additional free entry. Please submit all four entries within the same session to qualify.
What's more, all individual awards are free to enter - use discount code 'CELEBRATE2021' when entering or nominating a colleague. Best Not-for-Profit Campaign at the Prolific North Marketing Awards is also free to enter with the discount code 'NFP'.
Send an email to hello@prolificnorth.co.uk if you have any questions about entering - as well as if you need to discuss deadline extensions.
Dates for your diary
| Awards | Early Bird Deadline | Final Entry Deadline | Shortlist Announced | Ceremony |
| --- | --- | --- | --- | --- |
| PNCAs | July 2nd | July 23rd | August 19th | September 16th |
| PNTAs | August 13th | September 10th | September 23rd | October 21st |
| PNMAs | September 17th | October 8th | October 28th | November 25th |
All the Prolific North Awards provide the unmissable opportunity to have your work seen by some of the region's most influential creatives and digital professionals. These awards are widely renowned in the sector as a top accolade for a business or individual.
The judging panels, which can be seen on the website, are drawn from among some of business's leading lights, who engage in a rigorous two-step process to pick the shortlists and eventual winners. Submitting an entry comes with the unmissable opportunity to have your work seen by a judging panel of industry leaders and experts.
Making it to the shortlist at one of the awards ceremonies is a great achievement in itself, and provides the opportunity to show important figures exactly what you can do.
Submitting work done in collaboration with a client or agency offers a chance to reinforce important relationships, and potentially celebrate a big win together.
After you've made it onto the shortlist, the awards ceremonies promise to be brilliant events which will reunite the industry for the first time in many months. They are fantastic and fun occasions offering the chance to both network with industry figures as well as the opportunity to party with your colleagues and peers.
Enter the awards to celebrate the North with us, and give credit where it is richly deserved to those businesses and individuals you work with in the region.