20 July 2021
Last chance to enter 2021's Prolific North Champions Awards approaching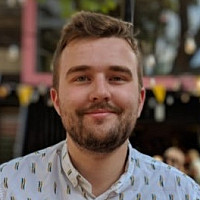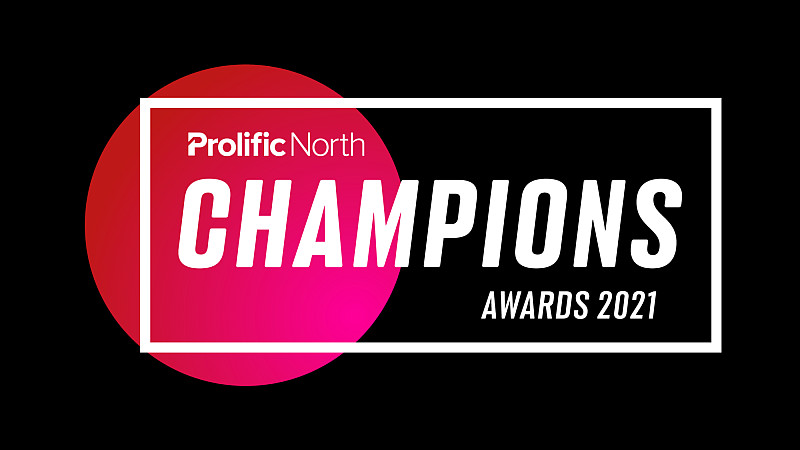 The final deadline for Prolific North's flagship Champions Awards is rapidly approaching - you've got until this Friday (July 23rd) to make an entry.
The Prolific North Champions Awards celebrate talent in creative, digital, tech, media and marketing, with categories rewarding projects and platforms, businesses and teams, all the way to remarkable individuals.
Make an entry by the end of this week for your chance to take home one of these prestigious awards and celebrate with Prolific North at the awards ceremony on September 16th. The event will be one of the first to reunite the creative and digital sectors, and is an unmissable date for the diary.
The region's creative and digital sector will be coming together at The Point, Lancashire Cricket Club to network, socialise and find out who's a Champions Award winner.
To enter the awards, register for the awards portal online and make a start on your submission - you can save and return to it at any time.
The Champions Awards, formerly the Prolific North Awards, kick off the season of awards celebrating the sector in the North of England. They will be followed by the Tech Awards and the Marketing Awards, which remain open for entries.
Judges at the Champions Awards come from a diverse range of leading organisations including Ogilvy, Crown Paints, Department for International Trade and Praetura Group. They will judge each entry through a rigorous and independent process to select the shortlists and winners.
The two individual awards - Outstanding Contributor and Young Outstanding Contributor to the North - are free to make a nomination in, and the winners will be chosen by a combination of judges' scores and a public vote. 
Don't miss your opportunity to make an entry before July 23rd to have your work seen by our leading panel of judges and get the chance to win.