02 June 2021
Prolific North to host awards season in 2021 recognising talent across creative and digital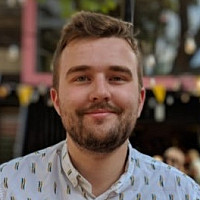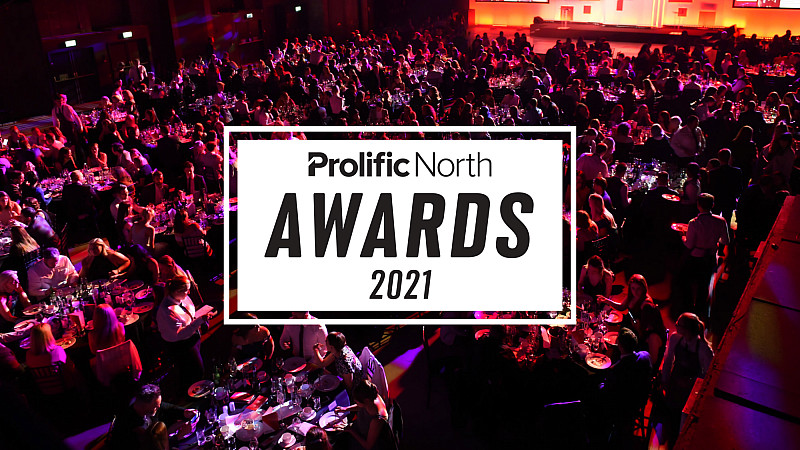 Prolific North's programme of awards ceremonies is returning for 2021 after a year of virtual events, featuring an awards season to celebrate excellence in creative, marketing, media, digital and tech.
The Prolific North Awards will include the Champions Awards, Marketing Awards and Tech Awards, hosted between September and November in 2021.
The North is home to global companies, agencies, accelerators, and some of the nation's most exciting start-ups - and across the Prolific North Awards portfolio, we'll be recognising that, reuniting individuals to celebrate in style now they're able to once again.
The first of the awards season will be the Prolific North Champions Awards - the original Prolific North Awards - which return on September 16th 2021, and will be hosted at The Point, Lancashire Cricket Club in Manchester.
The rebranded Champions Awards continue the eight-year legacy of our awards, regularly attended by hundreds of professionals, and will once again recognise the organisations, teams and individuals putting the North on the map in creative and digital. 
They will be followed by the Prolific North Tech Awards, hosted at Manchester's Science and Industry Museum on October 21st 2021. There, we'll be celebrating the incredible innovation of the Northern tech sector - rewarding the organisations, teams and individuals contributing to the region's growth and championing the region redefining what's possible. 
Closing out the awards season will be the Prolific North Marketing Awards, formerly known as the Northern Marketing Awards, which will be hosted in Leeds on November 25th 2021. They'll celebrate excellence, creativity and innovation in the marketing industry in the North, with a focus on recognising stand-out campaigns from 2020 and 2021.
All the awards will be judged by a leading panel of industry experts drawn from a wide range of organisations - with a selection of individual awards whose winners will be decided by a combination of judges' scores and a public vote.
The newly launched awards programme features a new website encompassing all the publisher's awards, and where businesses, brands and agencies can learn more about the categories, the judges, and make an entry.
All awards are now open for entries, with the Champions Awards' early bird deadline on July 2nd. Learn more about the awards and how to enter here.
A range of sponsorship opportunities exist across all three awards ceremonies, providing the chance to support the digital and creative industries with Prolific North. Find out more about getting behind the sector here.