27 October 2020
There's still time to register for tickets to this year's Northern Marketing Awards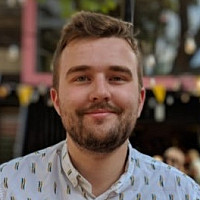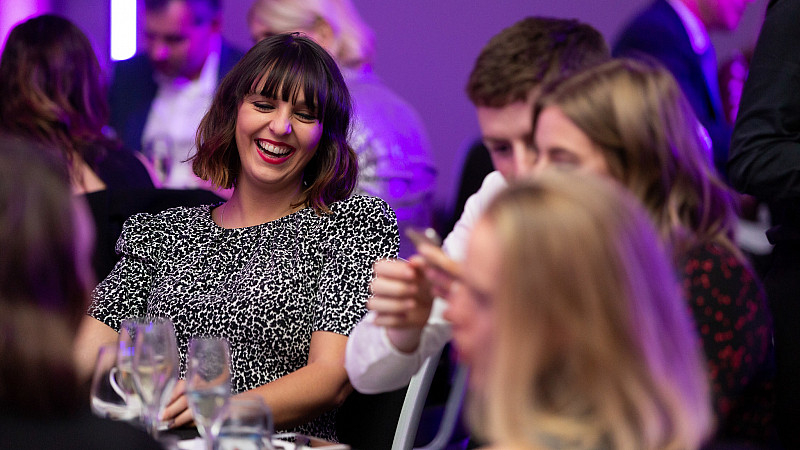 We recently announced the full shortlist for the Northern Marketing Awards, and you can sign up right now to join us at the virtual awards ceremony.
Hosted by podcaster and presenter Kate Cocker, the 2020 Northern Marketing Awards will celebrate the best campaigns and teams in marketing across the region. Judged by our high-profile panel, it's once again been a competitive year.
The awards take place at 5pm on November 3rd, and will feature input from the judges themselves on the best entries, and why they won.
We recently hosted the Prolific North Awards online, and were proud to see how many people from the creative industries came together to socialise and find out the winners of the anticipated awards. The Northern Marketing Awards are no different - while we can't come together to celebrate the winning entries, we want to make the event as special as possible.
The Northern Marketing Awards remain some of the most trusted accolades in the country, recognising successful and memorable campaigns, thriving marketing agencies, and talented individuals in the sector. Join us on November 3rd to be the first to know who's a winner.