01 September 2020
Educate North Awards moved to 2021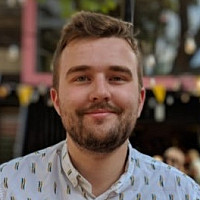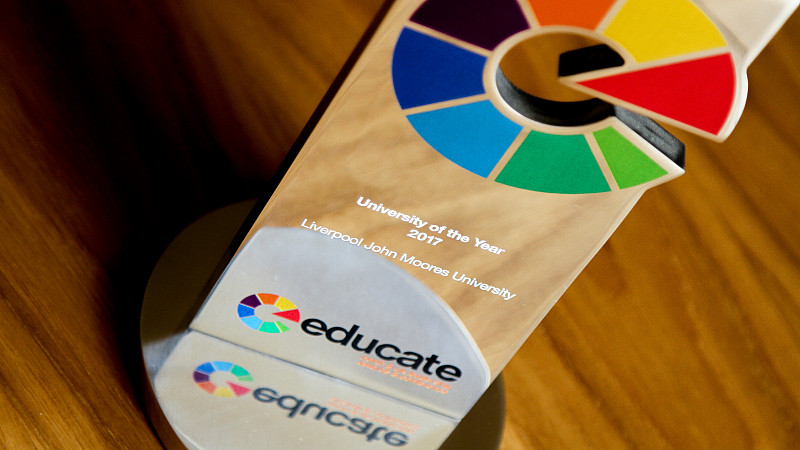 The Educate North Awards, which were originally planned to be hosted on September 30th, have been moved to March 2021 at The Midland Hotel, Manchester.
The awards were created by Rob McLoughlin, the award-winning broadcaster and producer, and the full shortlist was revealed earlier in the year. They also encompass the University Entrepreneurs Grant (UEG), a business competition now planned to take place online in Autumn 2020.
The awards will take place on March 3rd 2021 at The Midland Hotel, and recognise success in the North of England's higher education, further education and college sectors. They are supported by Communicorp UK and its radio stations Heart Yorkshire, Smooth North West and Smooth North East; the Masood Enterprise Centre at the University of Manchester; Dr. John Kennedy CBE; and CCL Digital.
This year's host for the Educate North Awards will be Jim Hancock, former Political Editor of Granada TV and BBC North West, and bookings are available now to attend the awards.
The original plan was to have the UEG hosted on the night of the awards. Now, the competition will go online later in the year, with more information to be released soon. The grant aims to discover a brilliant 'bright idea' that could lead to an amazing new venture, and features a £1000 prize to develop the business plan, access to a mentor and publicity.
The Educate North Awards are produced in conjunction with Prolific North and Don't Panic Projects.
Professor Phil Harris, Chairman of the Judges, said: "The quality of the 2020 entrants has been superb and we've seen a record number of institutions entering which has made the judges' deliberations tough and thought-provoking.
'We hope that this change in date will allow the event to proceed and we are able to mark one of the most traumatic periods in the history of British education and acknowledge the outstanding work of college professionals and students at this very difficult time.
"It should be an opportunity to also mark the sacrifices so many have made in the NHS and other key sectors to make the North and the country as safe as possible."