07 September 2020
Deadline extended for the 2020 Northern Marketing Awards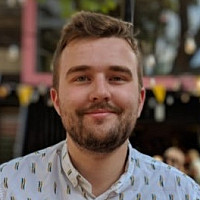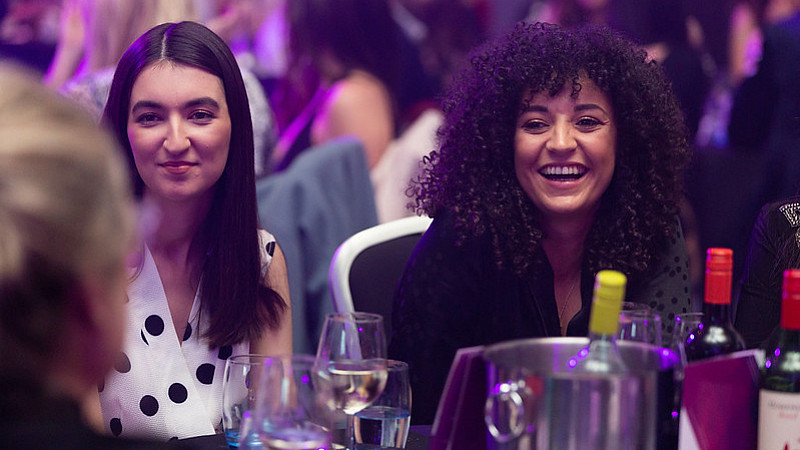 Through popular demand, entries for the Northern Marketing Awards have been extended by one week - and will close this Friday (September 11th).
28 categories celebrating marketing campaigns, in-house teams and agencies are available for entry, including Best B2B and B2C Campaign, Best Health & Beauty Campaign, and Best Small Agency, among others.
Having received a raft of engaging and thrilling entries, we've extended the entry deadline to ensure the highest-quality entries can be collected. We'll announce the winners at our gala dinner and awards ceremony on November 4th.
The Northern Marketing Awards - set to be hosted at The Point, Lancashire Country Cricket Club - reward excellence in the marketing industries from the region, bringing together marketing specialists to network, socialise and celebrate the best talent and campaigns from the year.
The awards are judged by an illustrious panel of judges drawn from the great and good of marketing, who will unite on September 30th to put together the shortlist. The judging involves a rigorous two-step process to decide the shortlisted and winning entries.
Winners in 2018, Daffodil Hotel & Spa, said: "Winning an NMA shines the spotlight on our business at an industry leading level and raises huge awareness of not just the marketing work we do, but the brand as a whole. We [enjoyed] everything about being part of the Northern Marketing Awards".
Winning a Northern Marketing Award gives a brand a unique opportunity to shine in front of the region's marketing talent of all levels, and network at a stylish awards ceremony, as well as celebrating with peers from within and without your organisation.
Don't miss your chance to submit an entry via this link before September 11th for a chance to take home a valued Northern Marketing Award!
Photos from last year's Northern Marketing Awards