25 June 2020
Entries for the 2020 Northern Marketing Awards are now open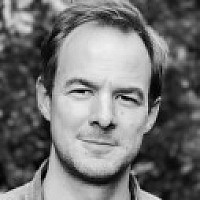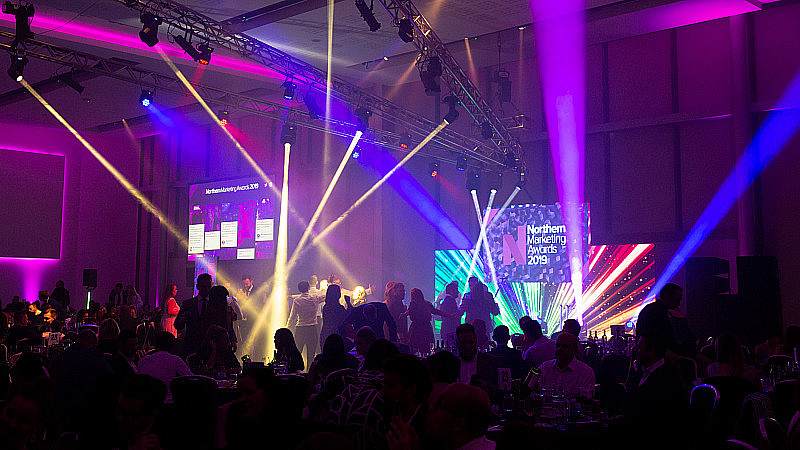 *UPDATED: The Northern Marketing Awards will be hosted online on November 3rd*
Much has happened since last year's event, but we're delighted to confirm that the Northern Marketing Awards will be returning for an eighth year this November.
The ceremony, which champions and celebrates the region's finest marketing work, will take place online on November 3rd.
Last year's event was attended by over 400 people and hosted by BBC presenter Gavin Ramjaun.
This year, there will be 28 awards up for grabs, and you can enter by following the link below:
An experienced and esteemed judging panel has once again been assembled to assess the entries, with the shortlist published in October.
The deadline for entries is September 4th - and the available categories are below:
Best B2B Campaign
Best B2C Campaign
Best Food & Drink Campaign
Best Not-for-Profit Campaign
Best Professional & Financial Services Campaign
Best Property & Construction Campaign
Best Retail (on & off-line) Campaign
Best Sport Campaign
Best Tourism & Leisure Campaign
Best Health & Beauty Campaign
Best Education Campaign
Best Small Budget Campaign - under £50k
Best Integrated Campaign
Best Influencer Campaign
Best Crisis Communications Campaign
Best PR Campaign
Best Direct Mail Campaign
Best Outdoor Advertising Campaign
Best Social Media Campaign
Best Sustainable/Green Campaign
Best Use of Content Marketing
Best Use of Data
Best Use of Research or Insight Campaign
Best Digital Marketing Campaign
Best Search Marketing Campaign
Best In-House Team
Best Small Agency (up to 30 employees)
Best Large Agency (31 or more employees)