12 May 2020
Leeds Digital Festival organisers "incredibly proud" after hosting 134 virtual events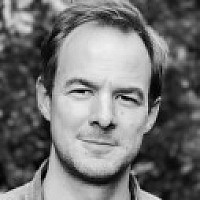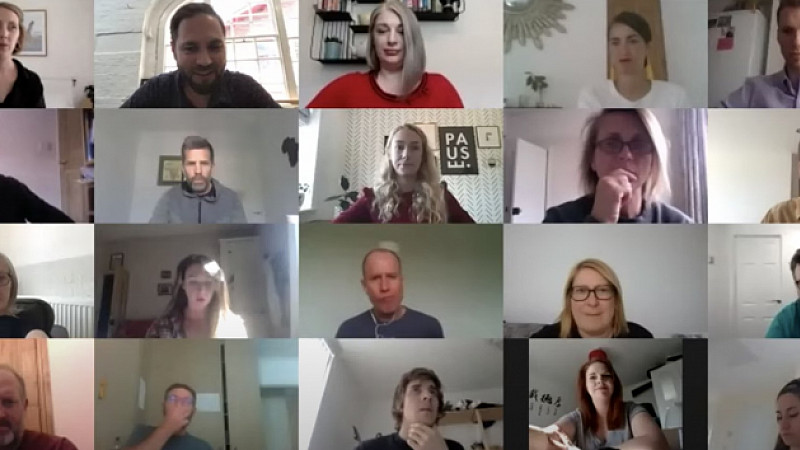 The organiser of the Leeds Digital Festival says he is "incredibly proud" after hosting 134 virtual events over two weeks.
The coronavirus pandemic meant that this year's event was split between the spring and autumn, with a physical counterpart scheduled to take place between September 21st and October 2nd.
The virtual event closed its doors on May 1st, with attendees joining from 46 countries across the world.
Individual successes included BJSS, who welcomed 2,190 attendees to its events, and Fleek Marketing, who received 748 registrations across three events.
Stuart Clarke, Festival Director, said: "We are incredibly proud to have ended the Festival on such a positive note. When we set out to pull together a virtual festival, we had hopes to attract anywhere between 30 to 40 events. To have 134 events organised in total over such a short period of time is incredible.
"Even better, was the fact that not only did the regional community come together to celebrate innovation in Yorkshire, but that people from around the world also came to show support for the Festival. This is testament to the region's growing reputation as an international technology hub."
Partners and sponsors of the Leeds Digital Festival included Crisp, TPP, Leeds City Council, the University of Leeds and Channel 4.