09 March 2020
Meet the influential figures on the Prolific North Awards judging panel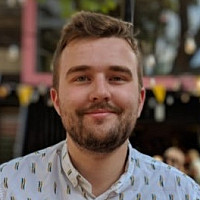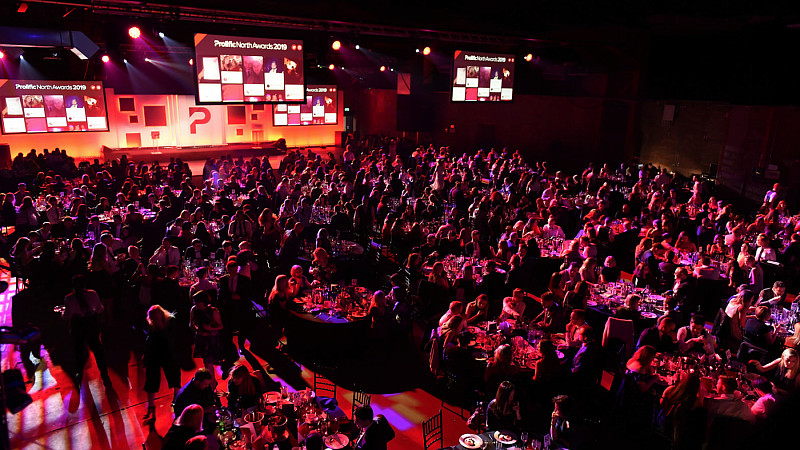 UPDATE: This year's event is now going to be held virtually
The Prolific North Awards 2020 are on their way - and they'll be judged by a wide-ranging panel of judges, each one a leader in their field.
Like every year, the awards will celebrate excellence, recognising and rewarding outstanding campaigns in the creative and media industries across the region.
They will be celebrated at The Point, Emirates Old Trafford in Manchester, on Thursday, June 4th. The event is set to be attended by hundreds from across the North, who come together to raise a glass to the best in creative.
Entries to the Prolific North Awards are open now, and close on March 20th - enter here for your chance to win.