04 February 2020
Hermes innovation event: Data Shed CEO and Co-founder explains the importance of data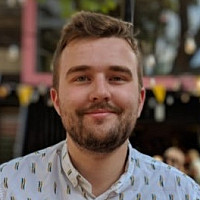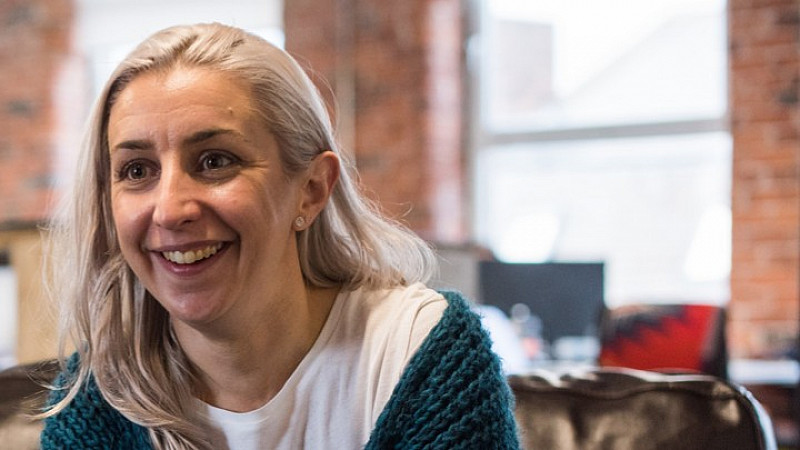 Ahead of this month's 'For the love of innovation' breakfast event in Leeds with Hermes, The Data Shed's Anna Sutton has shared her expert insights.
On February 14th at Hermes' Tech Hub on Riverside Way, Prolific North and Hermes are hosting an unmissable event discussing the influence of technology in retail and logistics. 
'For the love of innovation' will provide the chance to hear from a panel of industry specialists, who will discuss some of the most cutting-edge things making a difference to the selling market today. The panel is made up of Shopblocks Founder & CEO, Kevin Jones; Hermes Head of Strategic Development, Lynsey Aston; and The Data Shed CEO, Anna Sutton.
The panelists will share their stories and expertise, before providing the opportunity for guests to network and discuss the points raised. This event is the first of its kind, and its venue, the Hermes Tech Hub, has been open less than a year.
Taking place between 8am and 10am, places for the morning event are limited - so register to attend here.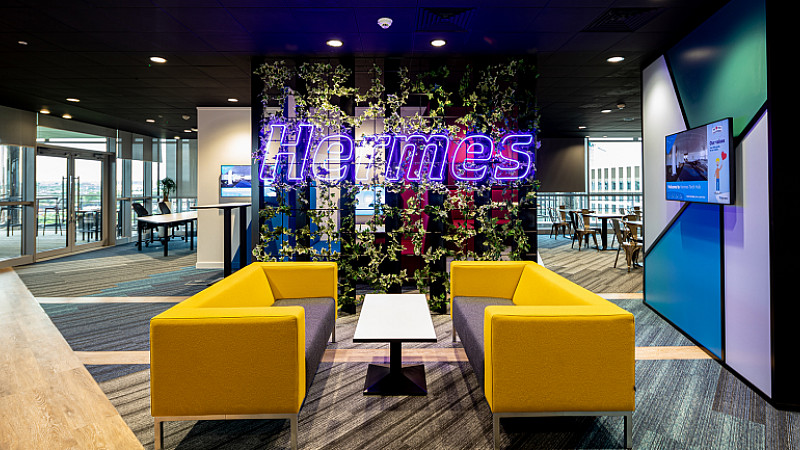 Having already heard from Jones and Aston, the final panelist, Anna Sutton, shares her comments on data and innovation by way of a preview of this month's event.
Please outline your role at The Data Shed.
This is a tough one! As one of the Co-founders, my role has changed a lot over the years. More recently, after becoming CEO and a period of growth, my main role is to figure out the best way to scale The Data Shed in a sustainable way so that everything runs smoothly.
The team keeps growing so we've got to work out ways to empower them to continue thinking innovatively, keep learning and developing while maintaining our quality standards. Our culture is incredibly important to us, so while we're formalising processes and structures, we're doing it as lightly as possible to facilitate smooth growth but keep the down-to-earth Shed feel. No two days are the same, there's always something to learn or a challenge to tackle!
How can companies utilise data to innovate with, and achieve their goals?
This depends entirely on what their goals are and what their biggest blockers to achieving them are. Often we find that trying to reinvent the wheel causes "analysis paralysis".
Sometimes, it's better to focus in on one or two key areas and then work outwards from there. Once you've set the parameters for your project, you need to investigate the raw material. If you've got good, well-populated and clean data, that's been well looked after, you're all set.
If this isn't the case, a cleanup mission may well be the first job on the cards. Using poor data to automate processes, predict outcomes or drive decisionmaking will unintentionally introduce risk into the business process.
Once you've done your housekeeping and you've got all the teams on board you're only limited by the breadth of data, your imagination and your budget! One of the most powerful things you can do is put useful (and easy to decipher) data into the hands of people who are making decisions and spending money on behalf of your business every day. The more informed those decisions are, the better they will be. And if you can give them a helping hand by predicting events from patterns of behaviour then even better.
What makes data such an important resource in all sectors?
All business processes generate data of some sort. These processes combine to generate profit or loss. Understanding these processes is key to driving a profitable business and reducing risk - music to the ears of any CFO, regardless of sector! The problem is the volume of data and the processes needed to wrangle it into something that can give useful insight into the inner machinations of a business.
Better targeting of spend, reduced waste, identified patterns of behaviour (either good or bad are useful), best customers, ideal communication points, faster or automated decisionmaking: all combine to improve business performance. As long as data is well looked after, it's an immensely valuable resource - and one most of us are only starting to scratch the surface of.
What topics are you looking forward to discussing and learning about at the event?
I'm always excited to hear about what other people are doing - it's so inspiring! Personalisation and technical innovation has been a running thread through my career - I started out in marketing working in direct mail and watched the digital print revolution give a flagging medium a huge second wind, and email come into its own as a fully personalisable channel.
I love hearing how technology is reinvigorating traditional sectors or allowing new companies to really challenge the status quo and deliver better service or products. Our new data platform, The Data Refinery, is specifically designed to make waves in a market dominated by complex technical set-ups and high price points. I'm also really looking forward to hearing the other guests tell their stories - you never know what you're going to learn!
Spaces at the innovation event are limited, so please register here for your chance to join us at 'For the love of innovation'.