06 February 2020
Commons Speaker announced as Guest of Honour at 2020's Educate North Awards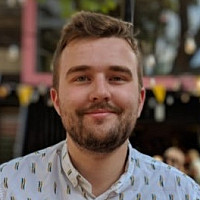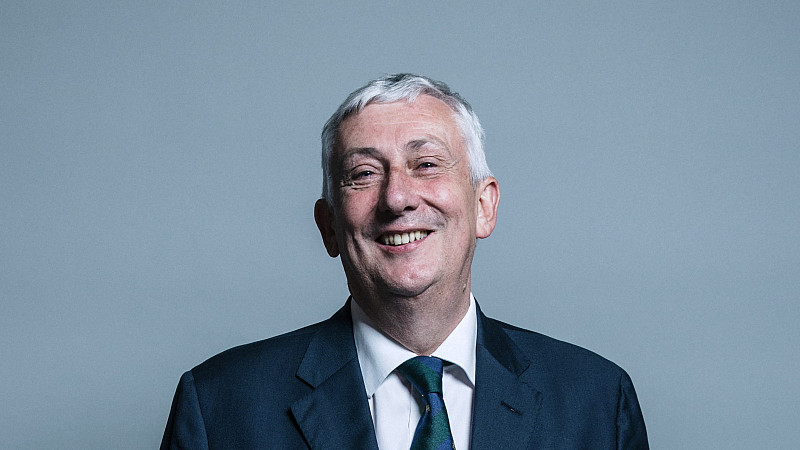 The recently appointed Speaker of the House of Commons, Sir Lindsay Hoyle, will be guest of honour at this year's Educate North Awards, taking place on April 23rd at the Deansgate Hilton Hotel.
Accompanied by his wife, Lady Hoyle, the Speaker - who took over from John Bercow in December 2019 - will present a number of awards on the evening.
The Educate North Awards celebrate excellence in the region's higher education, further education and colleges - featuring 27 categories to recognise talent from across the sector. The full shortlist is set to be revealed on February 20th.
The winners will be revealed at the dinner on April 23rd, where industry leaders will gather to celebrate in style together.
This year's Educate North Awards has the University of Manchester's Masood Enterprise Centre (MEC) as its patron, and is supported by CCL Digital, Communicorp UK, Heart Yorkshire, Smooth North West and Smooth North East.
On the night, four students or graduates will be able to pitch their business ideas to the audience in attendance, for the chance to win a cash prize of £1,000 to complete a business plan and develop their concept.
Ahead of the awards ceremony, Sir Lindsay said: "It will be a delight to celebrate the success of the North's education sector at a moment of real change and uncertainty for many institutions.
"It is vital we encourage innovation and retain talent in the region as we adapt to life outside the European Union and seek new forms of job creation and skills development."
Professor Phil Harris, Chairman of the Judging Panel, said: "It is tremendous that Sir Lindsay has been able to make space and break into his demanding diary and commitments to attend these awards which have become highly sought-after and prestigious.
"2019 produced a fabulous series of winners, which showed how innovative the North can be both globally and more locally. We expect 2020 to be even more impressive."