05 December 2019
Prolific North partners with delivery giant Hermes on special Leeds event focusing on tech in retail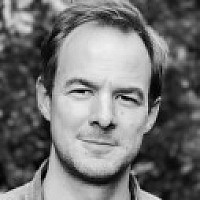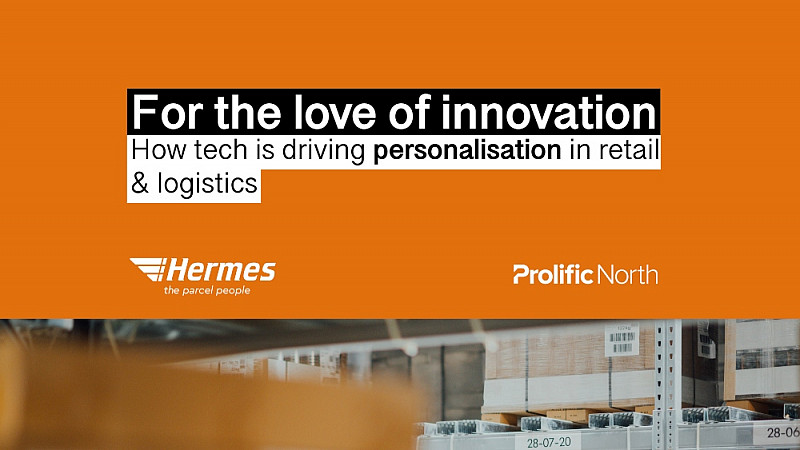 Prolific North is partnering with Hermes, the UK's leading consumer delivery specialist, on a special event focusing on innovation in the retail and logistics sector.
The event, which is expected to attract up to 100 senior business people from the tech sector, will be taking place on Friday February 14th at Hermes Tech Hub in Leeds.
Entitled 'For the love of innovation: How tech is driving personalisation in the retail and logistics sector', the breakfast event will start at 8am and last until 10am.
As well as providing an excellent networking opportunity for key business figures in this rapidly-moving world, the centrepiece of the event will be a discussion focusing on the disruptive impact of tech on retail, to include a soon-to-be-announced panel of experts.
The event is being held in collaboration with Hermes, the consumer delivery specialist which delivers more than 390 million parcels each year, partnering with the likes of Next, ASOS, John Lewis and Boohoo.
Starting out in 1974 when Grattan Mail Order in Bradford launched its own home delivery model, Hermes is now a customer-focussed, technology-led business with a passion for innovation in parcel delivery which is being developed out of the Leeds city centre Tech Hub.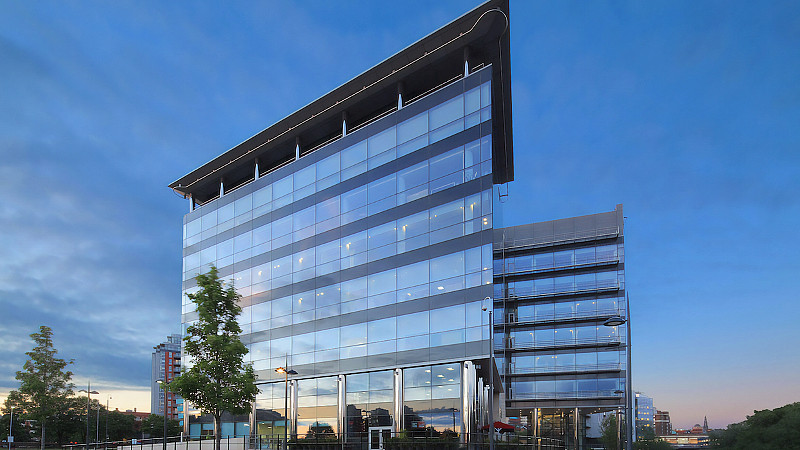 Hermes has exciting plans in place to further strengthen its network, invest significantly in innovation, development and its IT teams to provide its customers with exceptional levels of service and to make parcels personal again.
Chris Ashworth, CIO at Hermes, said: "Leeds and the Yorkshire region is a powerhouse for tech innovation and we are pleased to be part of this strong and growing sector. As a business, we have invested heavily in technology to launch exciting and innovative products for our clients and customers; helping shape and support the ever-changing home delivery and retail sectors.
"This event will give delegates the opportunity to learn about our current projects, as well as hear from leaders in the industry about how tech can enable companies to continually innovate, grow and succeed."
Event partner: