19 December 2019
Former Hangar Seven MD reflects on his career and "absolute focus" ahead of talk at Independent Agencies Dinner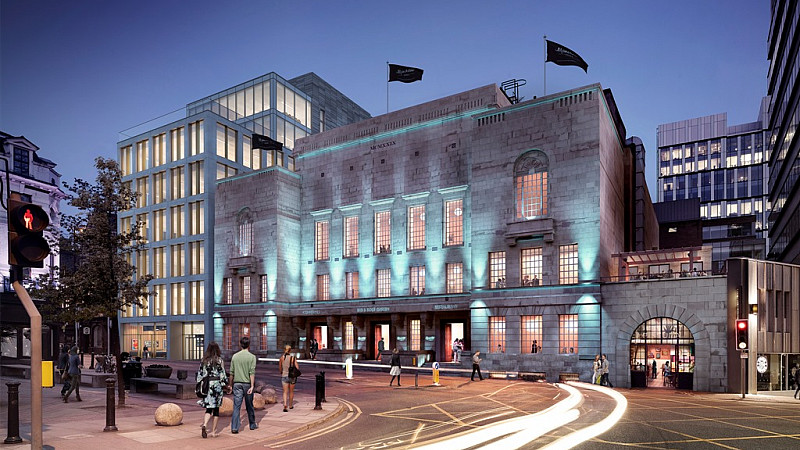 The first Prolific North dinner event of 2020 - the Independent Agencies Dinner - is fast approaching. 
Taking place at Manchester Hall on Bridge Street, the evening is set to be a spectacular gathering of professionals from independent agencies, with three special guest speakers. 
Guests at the three-course dinner on January 23rd will get to hear insights from some of the most influential agency figures in the North, including Steve Sowden, Intermarketing co-founder, Nicky Unsworth, founder of BJL, and Mark Mallinder, former Hangar Seven Managing Director.
If you would like to attend the dinner, tickets are available to purchase from the Independent Agencies Dinner event page here.
At DFS, Mark Mallinder was head of marketing, in charge of an £85m budget, and led its sponsorship of Team GB for the 2016 Olympics in Rio. He then joined Hangar Seven as managing director, achieving revenues of over £15m and employing 165 people across four offices before leading its eight-figure sale to the Hut Group in 2017.
Mallinder successfully exited a year later and is now working with owner-directors of established independent marketing and production agencies across the UK.
We spoke to him ahead of his appearance at the dinner to find out a bit more about him, his career, and what he's up to now...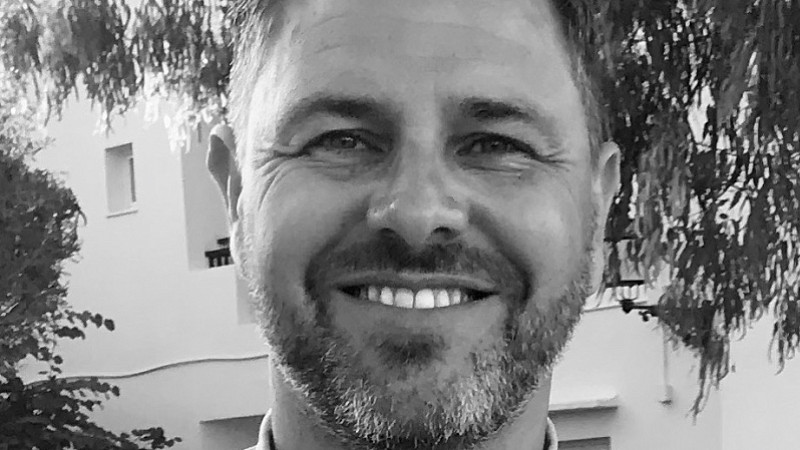 You've worked both client-side and agency-side and as a business owner. Tell us about your career.
I started my career at Yorkshire Electricity in 1991, working up from a clerical position to junior management level, before working directly for the Board, whilst also studying for my MBA.  
I left in 1998 to move agency-side, first at IAS in Macclesfield, then Paradigm/Dig for Fire in Sheffield, working through the ranks to Group Account Director.
In 2004, I decided to start my own business as a Subway franchisee – built up from one store to three, which I sold in 2009. Joined DFS as Head of Marketing in 2009, where I spent seven really interesting years. In that period the business transitioned from owner-operated, to Private Equity and eventually IPO – with quite a cultural shift!  
I then joined Hangar Seven as Managing Director in 2016, sold the business in 2017 and exited in 2018. 
You led the eight-figure sale of Hangar Seven to the Hut Group - what are your main memories of that time now?
Hangar Seven was an amazing, areally fun business. The classic work hard and play hard. The business had really strong values which were genuinely deeply rooted in the behaviours of the entire company.
The sale and subsequent integration with THG were really interesting for me and, if I didn't know it already, truly highlighted the importance of cultural alignment!  
You left Hangar Seven last year. What are you doing now?
I'm currently working as a non-exec shareholder of a number of independent agencies, working with the owners to help them grow their businesses.
Running an independent agency can be immensely challenging. If you could do it all again, what would you do differently?
Whilst running an independent agency can be challenging, it is actually quite simple – it just requires an absolute focus on the few things that make all the difference.  
There's not much I would do different really - I loved my time at Hangar Seven and it came to an end with a really successful deal for all the shareholders of the business, so definitely no regrets. But…in another life, I would have liked to run the business for longer and continue our growth as I believe we had something really special that was capable of achieving even more.