22 November 2019
Prolific North Tech Awards entries close today - don't miss your chance to enter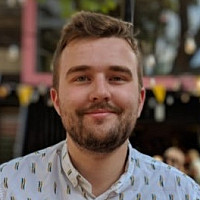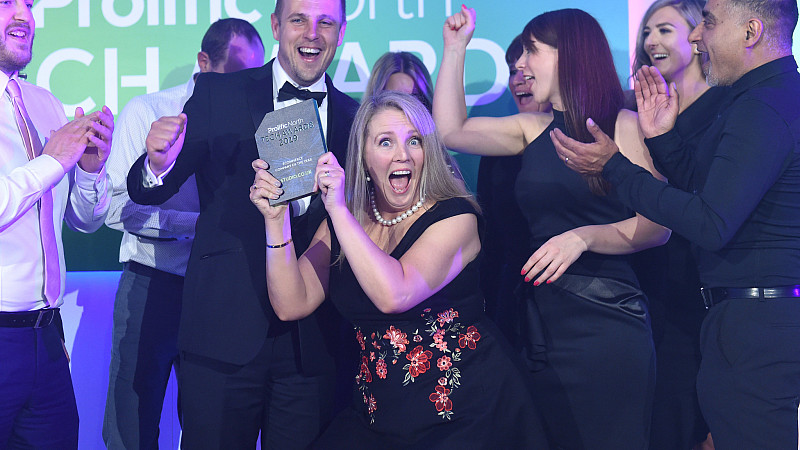 Today marks your very last chance to enter the Prolific North Tech Awards, which come to the Hilton Deansgate in February 2020.
The 2020 edition of the popular awards will yet again recognise and reward the very best tech companies, applications, advisors and entrepreneurs from the region - bringing the tech sector together at a stylish evening to socialise, celebrate and dine.
Taking place on February 12th, the Prolific North Tech Awards are hosted by Prolific North and Don't Panic, and promise to bring together more than 300 guests from digital and tech.
After extending the entry deadline at the beginning of the week, today is the last day to make a submission and be in with a chance of taking home one of the coveted prizes.
30 awards categories - which can be viewed here - are up for grabs, each one judged by our full panel of judges drawn from leading figures in the digital and tech industries. Juding takes place on December 11th, with the full shortlist revealed the next day on this website.
The black tie event at one of Manchester's most iconic venues will be attended by important tech figures, including entrepreneurs, advocates and investors. Ticket-holders will get a drink on arrival and three-course meal before the presentation of the awards and entertainment.
The event reliably provides an unmissable opportunity for socialising with colleagues and peers, as well as networking. Book your tickets today to find out who will take home a Tech Award. Early bird tickets are available until January 10th.
Photos from 2019's Tech Awards: