12 November 2019
Educate North Awards gathers support of three leading local radio stations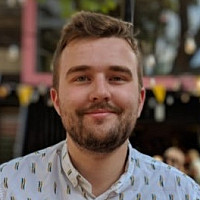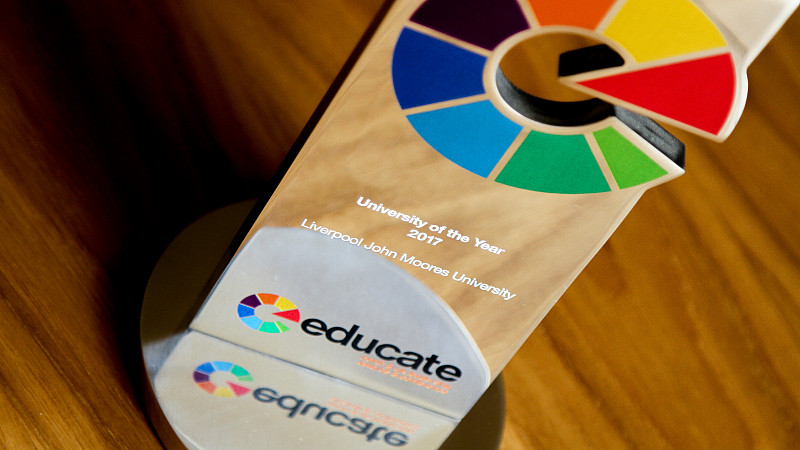 Heart Yorkshire, Smooth North West and Smooth North East have signed up to promote the Educate North Awards.
In partnership with Prolific North and Don't Panic Events, the Educate North Awards were launched by Rob McLoughlin, celebrating and recognising best practice and excellence in the education sector in the North.
Hosted on April 23rd 2020 at the Hilton Deansgate, it will bring together over 300 education professionals from Further and Higher Education institutions from across the North. Entries are open right now and officially close on January 24th.
The team at Educate North have struck a two-year deal with Communicorp UK, owners of a number of local radio stations across the Heart, Smooth and Capital brands. As part of the agreement, Heart Yorkshire, Smooth North West and Smooth North East will advertise the Awards in the run-up to the event. 
The three stations will also encourage students, graduates and academics to compete on the night for the £1,000 prize on offer for a 'bright' idea to be turned into a business plan. The stations will also cover the results online and on-air.
Professor Sir Cary Cooper CBE, Professor of Organisational Psychology and Health at Alliance Manchester Business School, said: "Radio is one of the most powerful and accessible mediums on the planet and it is fabulous that we can harness that success to celebrate the world class achievements of the North's University, Higher Education sector as well as excellence and improvement in the FE and Sixth Form Sectors.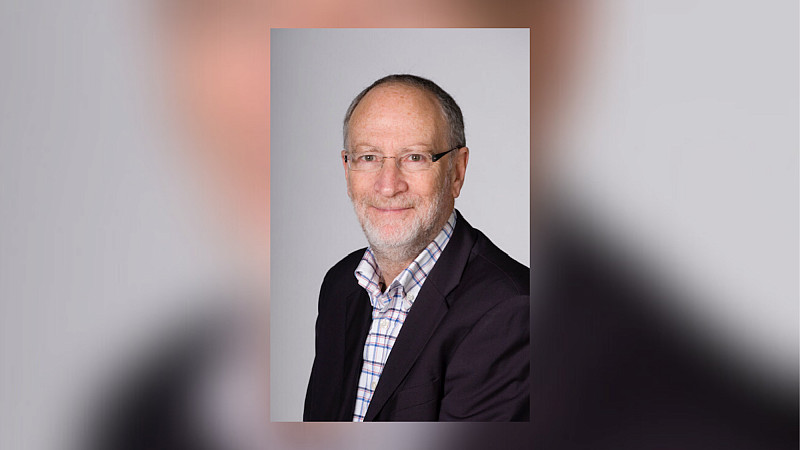 "I salute Communicorp UK... for throwing its weight behind these highly prestigious and competitive awards and for using its airwaves, online presence and clear pulling power to back and promote a sector which faces huge challenges but which is vital for the growth and development of the region they serve - it is groundbreaking and shows them at their innovative best."
Mark Lee, CEO of Communicorp UK, said: "We are part of the communities we serve and these awards and initiatives are a platform to showcase success to the rest of the UK as well encourage research, investment, jobs as well as wealth creation in the North.
"We would like to encourage more ideas to promote entrepreneurship across the North's education sector as well as to take time out to celebrate the enormous work and success which our institutions enjoy and only now are being fully recognised. We look forward to the awards dinner which was a fabulous, standing-room only event in 2019."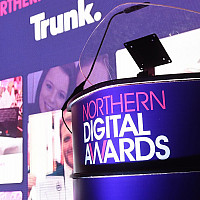 The entry deadline for the Northern Digital Awards has been extended to this Friday
The event comes to Leeds on January 30th