18 November 2019
Deadline for entering the 2020 Prolific North Tech Awards extended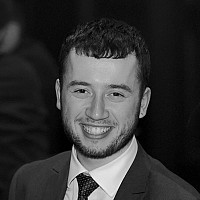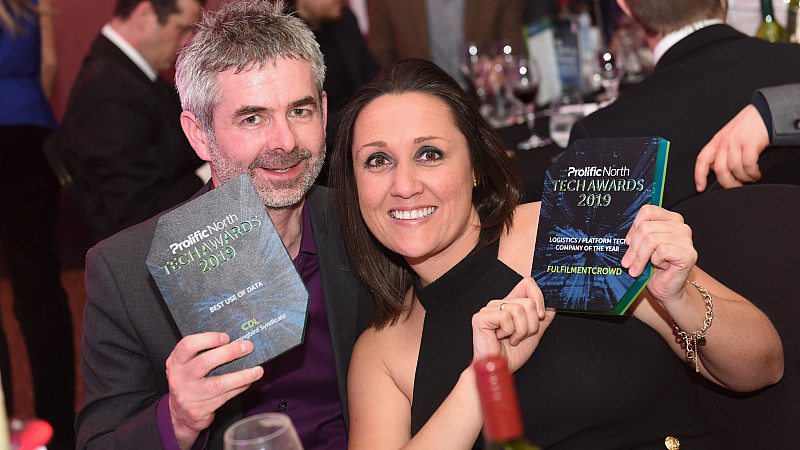 Following some brilliant entries, the deadline for submitting your work into the Prolific North Tech Awards has been extended to this Friday, 22nd November.
The industry-recognised awards celebrate the very best in innovation, applications, advisory and entrepreneurship from both companies and individuals working in the tech sector.
There are 30 awards up for grabs and the ceremony night will take place on February 12th, 2020 at the Midland Hotel in Manchester, where the region's tech talent will gather to raise a glass to the best in the sector.
Each one will be judged by our panel of leading tech specialists who come from a range of backgrounds. The rigorous two-step judging process involves pre-scoring to determine shortlists and a judging meeting for evaluating entries, ensuring the very best take home an award.
As always, the night will provide an opportunity for networking with innovators and supporters in the tech industry. On arrival, there will be a drinks reception, three-course meal, and entertainment to close the night.
Click here to see what categories are open for entry.
Photos from last year's Tech Awards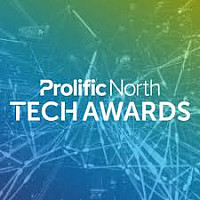 Find out more about the Prolific North Tech Awards
Entries are open right now and we'll be announcing the winners at our stylish awards ceremony - which promises to attract over 300 guests, including many of the North's leading digital and technology professionals.