31 October 2019
Last chance to send your information in for the Top 50 Tech Companies list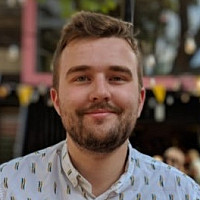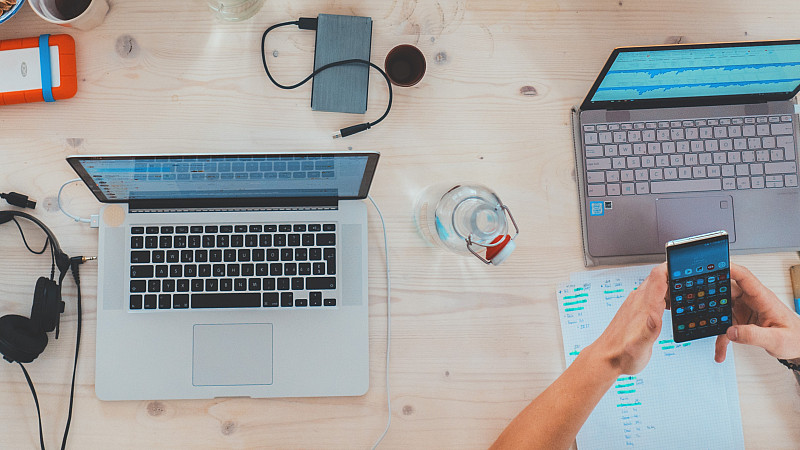 The window for submitting any otherwise unavailable data for the Prolific North Top 50 Tech Companies closes tomorrow, November 1st.
The list will be revealed at the upcoming Tech Dinner, hosted on November 14th at Manchester Hall on Bridge Street, similarly to how the Prolific North Top 50 PR Agencies list was shown first at the PR Dinner last night.
The list will be ranked on information including financial performance, including turnover and pre-tax profit. It is compiled using data sourced from organisations themselves and confirmed with the financial reporting company fame BVD as well as Companies House.
This year, the Top 50 encompasses our former Tech 100 and Top 50 eCommerce Companies lists - bringing together these two areas.
Our partners, independent research company Mustard, are in the process of creating the final list - the benchmark for tech and eCommerce in the region.
If there is any available financial information not otherwise available publicly, it may be submitted to Mustard directly by emailing pn50@mustard-research.com. However, you only have until tomorrow - so don't delay. Any PR companies whose clients might be suitable for inclusion are encouraged to get in touch too.
The Tech Dinner, which takes place on November 14th between 7pm and 10pm, will be a fantastic opportunity to engage with other key players in the North's tech scene whilst enjoying a three-course-dinner and drinks at Manchester Hall. 
A special thanks go to HardSoft, who are sponsoring both the Top 50 Tech Companies list and the Tech Dinner.
The guest speaker for the dinner, revealed last week as the CIO Change Director of Global Identity Data Intelligence company GBG Plc, who will do a Q&A with Prolific North Editor David Prior.
The purpose of our Top 50 lists is to celebrate and showcase the best of an abundance of talent we have here in the North. Every company who makes it into the Top 50 Tech Companies should consider it a fantastic achievement. 
Make sure you submit any financial information that our research team at Mustard might not otherwise have access to, to boost your chances of making it into the top 50.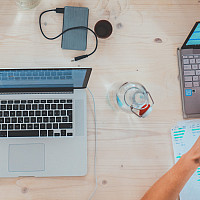 Want to attend the Tech Dinner?
Spend an evening with people from the top tech companies in the region at Manchester Hall on November 14th.