03 September 2019
Bradford announces plans for City of Culture bid costing £1.4 million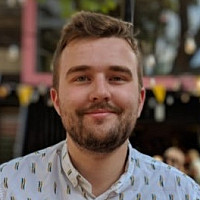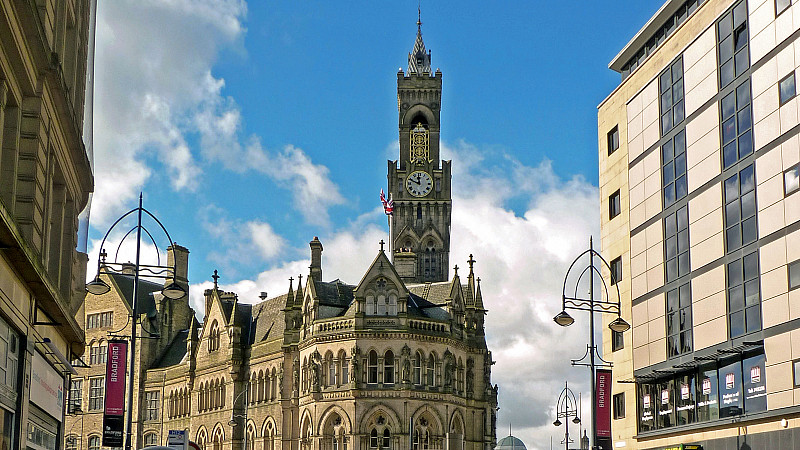 The City of Bradford will allocate more than £1.4 million over the course of three years in order to support its bid to become UK City of Culture in 2025.
Despite not taking up the title for another six years, the victorious city or region will be announced in 2021, and Bradford stated in July it would be launching its bid.
Next week, members of Bradford City Council's executive body will be asked to set aside up to £1,435,000 to support the bid. A City of Culture Trust is in the process of being created, and Chief Executive of Bradford Community Broadcasting, Mary Dowson BEM, will chair the trust first.
Other cities and regions in the running to be 2025 City of Culture include Tees Valley, Luton, Medway, Lancashire and Southampton. Current holder of the title Hull will hand over to Coventry in 2021, when the successful bid for 2025 will be revealed.
Hull's City of Culture status has been claimed to have attracted more than five million visitors, £220 million in investment, and creted 800 new jobs. Proponents of the Bradford bid have said that success will bring more footfall to the area's museums and boost tourism.
Bradford Council leader Councillor Susan Hinchcliffe said: "It would be absolutely marvellous for Bradford if the bid were successful - it would benefit every corner of the district."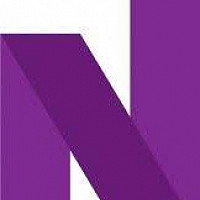 Get your entries in for the Northern Marketing Awards
The deadline for the showpiece industry awards is Friday 6th September