03 June 2019
Inaugural Creative North conference arrives in Manchester on Friday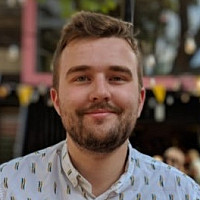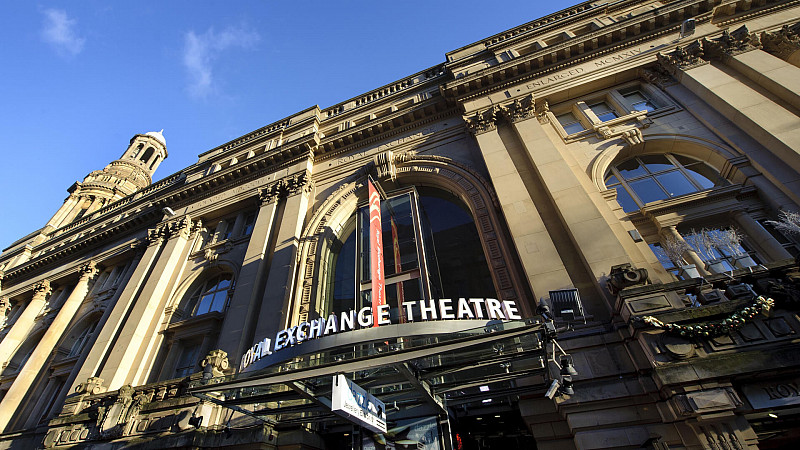 Taking place on June 7th from 8:30am to 4:30pm, Creative North is a locally founded conference that will celebrate the "future of content".
The event is aimed at professionals from the fields of copywriting, design, marketing, UX, branding, content production and more - and promises "a day of learning, networking and exploring new creative territories and concepts."
Friday's Creative North conference is held at the Royal Exchange Theatre in the centre of the city, and will be the first of its kind. The organisers are copywriters Ben Hampson, Andrew Nattan and Martin Williams, who hope to tackle wider issues surrounding content and communication and ask bigger questions.
The team have secured speakers including Naomi Timperley, Engagement Consultant; Roxanne Parker, Paid Social Director at Social Chain; Anna Pickard, Slack's Head of Brand Communications; and Tolani Shoneye, Digital Content Producer and co-host of The Receipts Podcast.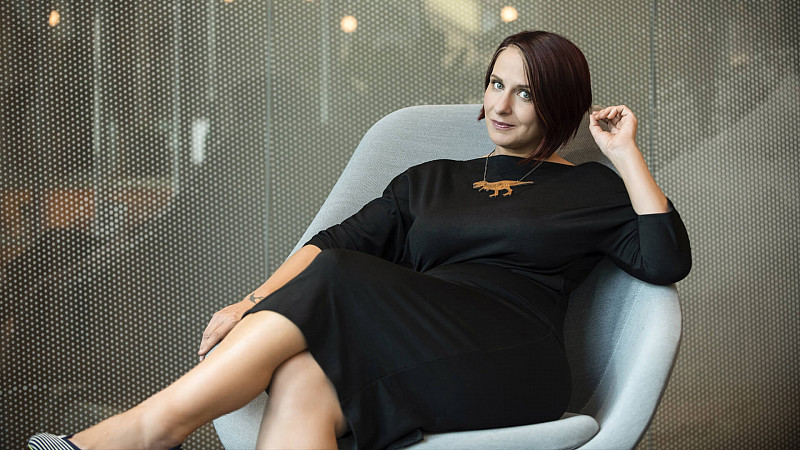 Tickets, which are still available, cost £297 + VAT - and registration for Creative North begins at 8:30am. There will be opportunities for networking and idea sharing, as well as casual drinks after the day has come to an end. Breakfast, lunch, tea, coffee and a drink at the Royal Exchange Bar will be provided for attendees.
Martin Williams, Co-founder of Hampson Nattan Williams and Creative North, told Prolific North: "There was a Creative North shaped hole... in the North. We talked about it on the train back from last year's Copy Capital. We decided to do something about it.
"Now there isn't. What had we hoped for when set up? An amazing venue. Amazing speakers. An amazing audience. And that's exactly what we've got.
"A long overdue and much anticipated alternative to the London-centricity (and straight-white-male-ness) of other creative events, Creative North promises something new [and] fresh: a roadmap for creative collaboration - especially in terms of marketing and messaging."