28 May 2019
Buy tickets to the launch of Applied Futurist Tom Cheesewright's newest book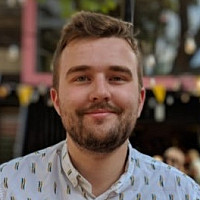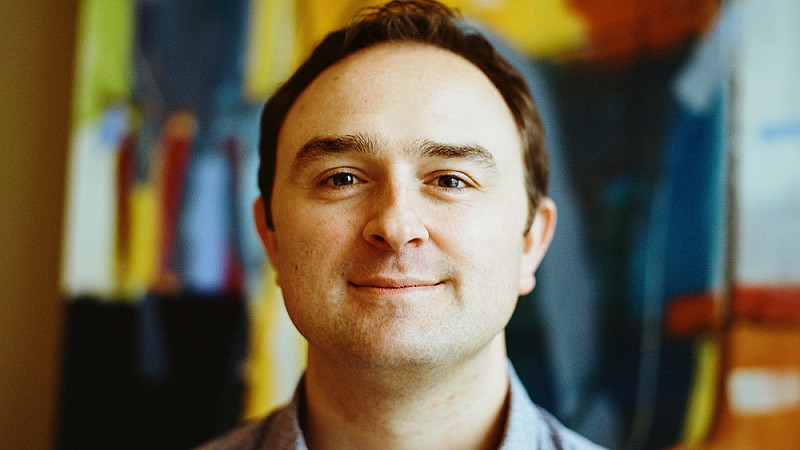 Those hoping to stay ahead of the curve can secure tickets to the book launch of High Frequency Change by Tom Cheesewright, hosted by radio personality Phil Williams.
On June 18th, Prolific North will play host to the launch of Cheesewright's book, which is set for wider release on June 27th. The title looks at progression and development like a wave: "The last century was about change of great amplitude... But this century is about high-frequency change: rapid, smaller waves, each powerful enough to disrupt an industry."
Tom Cheesewright is the founder of applied futurism practice Book of the Future, and has created an Applied Futurist's Toolkit for professionals.
He will appear at the offices of Prolific North on Princess Street in conversation with Phil Williams, an experienced broadcaster perhaps best known for hosting his own show on BBC Radio 5 Live, which recently came to an end. Tickets cost £20 each.
There will be a live reading of High Frequency Change from Cheesewright, following a Q&A between Tom and Phil. Every ticketholder will also get a free copy of the book.
The event opens its doors at 6pm, with the reading beginning at 6:30, and refreshments will be provided.