29 June 2021
Manchester businesses collaborate to launch RecodeXR virtual studio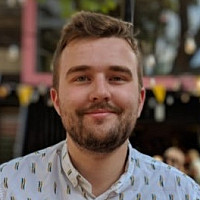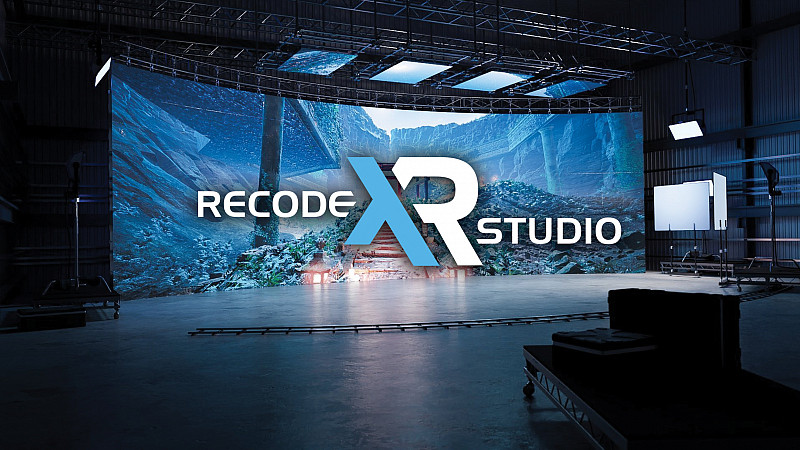 Two Manchester firms have come together to launch a full service virtual production and XR studio at the Bowlers Exhibition Centre (BEC) in Trafford Park.
The RecodeXR virtual production studio has been launched by MediaCity-based visual effects agency Carbon Digital, in partnership with event production specialists SBS Audio Visual.
RecodeXR will feature a 16x4-metre, 150-degree curved LED wall, with 96 square metres of LED volume, in order to offer a full-service offering. There is also 20 square metres of ceiling and front LED panels for dynamic lighting, enabling custom configurations.
It also includes 4K cameras, tracking system, crane and rails, plus Nvidia Quadro 8000 workstations and more. There is also a suite of backstage facilities including seven multipurpose rooms for client use.
Paul McHugh, Virtual Production Director and MD of Carbon Digital, said: "The studio opens its doors next week and already has bookings across a number of sectors.
"Our goal is to open up the incredible potential of Virtual Production to a much wider client base, from games trailers to drama, to corporate video".
Gareth Turner, CEO of SBS Audio Visual, added: "This is a really powerful collaboration which enables us to offer a fully integrated Virtual Production service, entirely in-house".