08 March 2019
The Times' Northern Correspondent moves to The Telegraph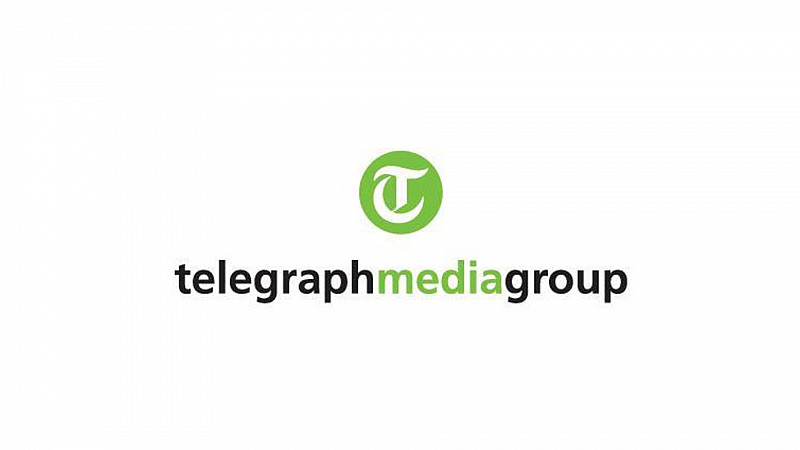 Gabriella Swerling has joined The Daily Telegraph as its new Social and Religious Affairs Editor.
Swerling's been based in Manchester since 2016 as The Times' Northern Correspondent. Prior to that she was a general reporter at the paper's London newsdesk, with time spent on its business and foreign desks.
During a 7 months stint at the Scottish edition of The Time, she was nominated for Young Journalist of the Year at the Scottish Press Awards.
"Thank you to everyone at @thetimes for everything. It's been an absolute pleasure and so much fun working with such an incredible and talented team. So excited for the next adventure," she wrote on Twitter.