07 March 2019
Former MediaCom North COO joins Love Sugar Science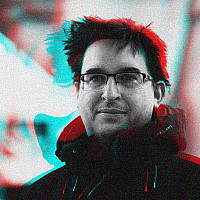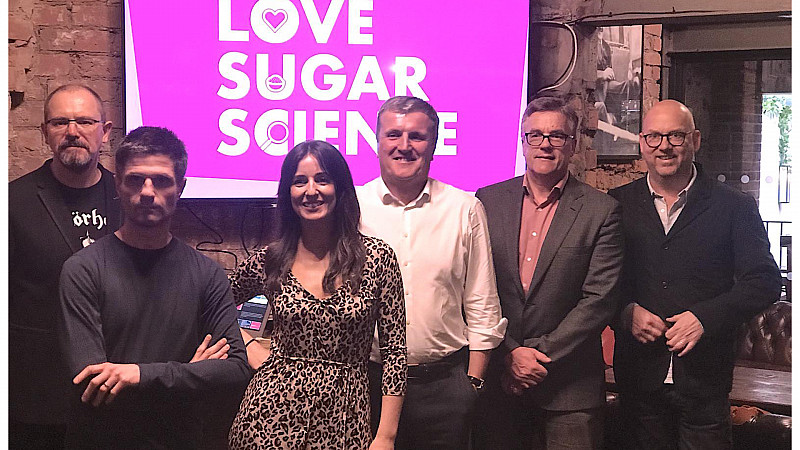 Love Sugar Science has appointed Paul Wheeler as non-Executive Chairman.
The new agency is supported by Goodstuff and founded by a team of former StoryLAB and Wavemaker Directors.
Wheeler left MediaCom North in 2015 and will help the agency establish "strong business disciplines at the heart of the offering" and "accelerate their growth curve."
"In the 3 years since retiring I have been approached a number of times to have 'a conversation' but these have almost always proven to be more of the same and nothing like the sort of thing to tempt me away from spending quality time indulging my twin passions of cycling and travelling!" he said.
"From the moment I met these lot I was so impressed by their passion and the level of thinking that had gone in to crafting a new agency offering.  I told them immediately I was in. No question."
His appointment was announced last night at a launch event in Manchester.
"Manchester is buzzing right now.  We have such a strong entrepreneurial sector breaking through in all areas of marketing services as well as clear intent from the major media owners - many of whom are increasing their presence in the area," explained Co-Founder, Jessica Scott.
"We want to reduce barriers to bringing this all together for client benefit and Paul's support will be an incredible help us to achieve this."
Wheeler added:
"Manchester is at a significant junction today, much like it was when the last generation of agencies set up.  After several years of significant growth, the established players now lack both the imagination and agility to respond to the needs of clients and the time is right for a fresh offering.  I have so been impressed by the ambition and passion of the team at Love Sugar Science and am delighted to join them on this journey."