15 January 2019
UKFast appoints Chief Financial Officer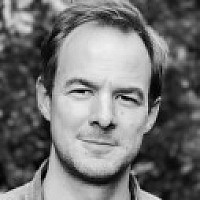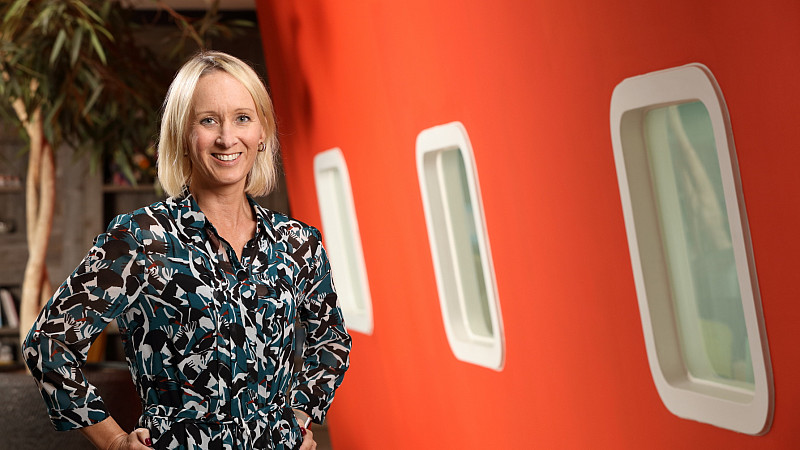 UKFast has appointed a Chief Financial Officer in the wake of its recent investment from private equity firm Inflexion.
Catherine Greening, who joined the Manchester-based cloud hosting firm five years ago as M&A director, played a key role in the recent deal, which saw the company valued at £405m.
The company said it was now embarking on an "ambitious" five-year growth plan.
Since 2013, Greening has also been closely involved in the acquisition of penetration testing specialist, Pentest Ltd, and of public sector cloud and cybersecurity business Secure Information Assurance (S-IA), now UKFast Public Sector.
A qualified chartered accountant, she has also worked for PwC and mid-market private equity house, LDC.
Greening said: "As M&A director, I was more focussed on one-off projects designed to add value, such as the acquisition of S-IA. The move to CFO sees me far more involved in the day-to-day operations of UKFast, working more closely with the other directors to drive business performance.
"The timing wasn't right at the end of 2018 for an IPO. However, with Inflexion as business partners that still remains a viable option for the future. I'm also excited to see how ClearCloud and Public Sector develop throughout 2019, with both having incredibly strong pipelines."
UKFast CEO Lawrence Jones MBE said: "Since setting up UKFast nearly 20 years ago, there have been some clear areas of investment and growth. The past few years our focus has been very much around expanding our R&D team, building products and investing in infrastructure for the future.
"Our plan for 2019 and beyond is to look at ways to capitalise on our investment. Catherine and her team are well placed to help us accelerate our growth. I am hugely excited by the future, particularly the wealth of opportunities we uncovered during our due diligence."
UKFast has a customer base of 5,500 UK SME clients and 200 mid-sized companies, which are served by UKFast's 350 employees across its Manchester campus, London sales office and data centres. 
It's on course to deliver a 13% increase in revenue to more than £53m for 2018, with adjusted EBITDA set to exceed £25m, an increase of 19% from 2017.
Register now for the Marketing Show North
The two-day expo returns to Event City in Manchester on February 27th and 28th 2019