10 January 2019
PHMG adds to senior team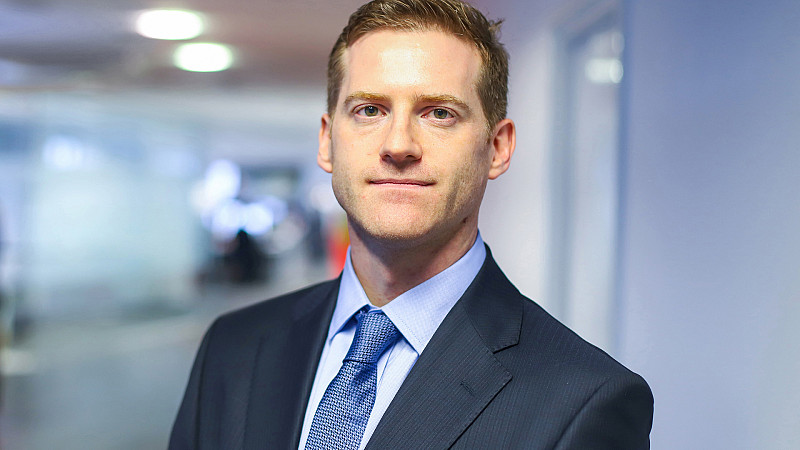 Audio branding company, PHMG, has appointed Gareth Watt as its head of talent acquisition and development.
Watt has previously worked for Barclaycard, and Dentsu Aegis Network as UK head of recruitment.
His role will be to spearhead recruitment at the Manchester-based firm, as well as managing staff development.
"PHMG has earned an enviable reputation for the quality of its personnel – passion, hard work and people lie at the core of its ongoing success," he said.
"I will be working to further raise the bar with the service we deliver and help PHMG take the next step in their evolution."
PHMG employs 400 staff across its 4 offices around the world. It provides  audio branding, voice overs and script writing for brands including Coca Cola, Audi and Adidas.
"PHMG is a global market leader and we continue to work hard to ensure that our pole position is maintained," added Matthew Toynton, who joined last year as chief financial officer.
"Attracting and keeping the star performers in our industry is the bedrock of our success so Gareth's appointment represents a significant investment in our people. With an innovative approach to talent strategy, from process design to HR technology, he will be helping us to better support our clients and deliver market-leading products and services. We are confident he will help the company continue go from strength to strength."