28 January 2019
New hires are No Brainer for Cheshire agency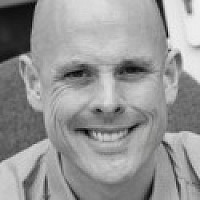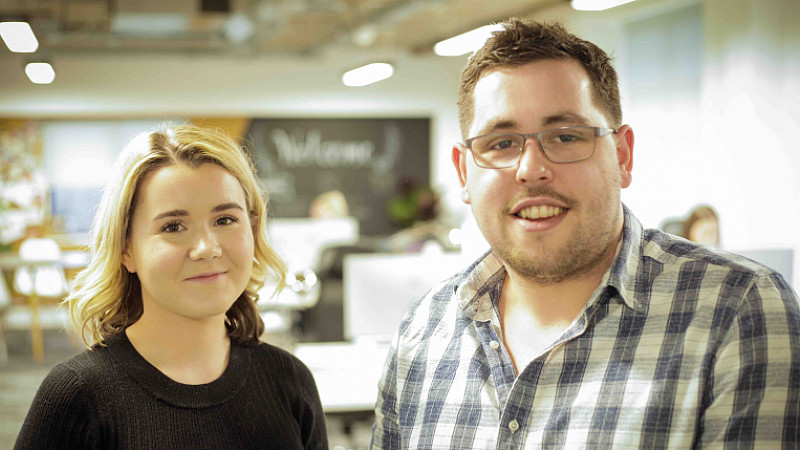 Cheshire PR, social media and content marketing agency No Brainer has appointed a new account manager and executive.
Jonathan Touhey, 30, has joined after five years with a national construction company and four years at a leading UK telecoms firm. 
Anna Williams, 21, has been appointed after two years at Shoetique and Character World. The new hires take the headcount at the Warrington agency, which was founded in 2015, to nine.
Director and co-founder Gary Jenkins said: "We're incredibly proud of the calibre of talent we have across the business and our latest recruits will certainly bolster the account teams, gearing us up for further growth and development.
"2018 was an amazing year for No Brainer, with an office move, a host of new clients and new team members joining us. Now, this year is already shaping up well with a fantastic team in place; some entertaining campaigns planned for our existing clients and exciting ideas for progression in the pipeline."
In 2018, the agency welcomed new clients including Optionis, a market-leading professional services provider and FMI, a specialist brand engagement agency.