14 January 2019
Macclesfield's Sigma makes two appointments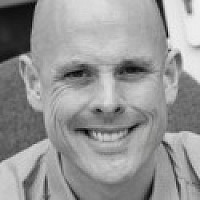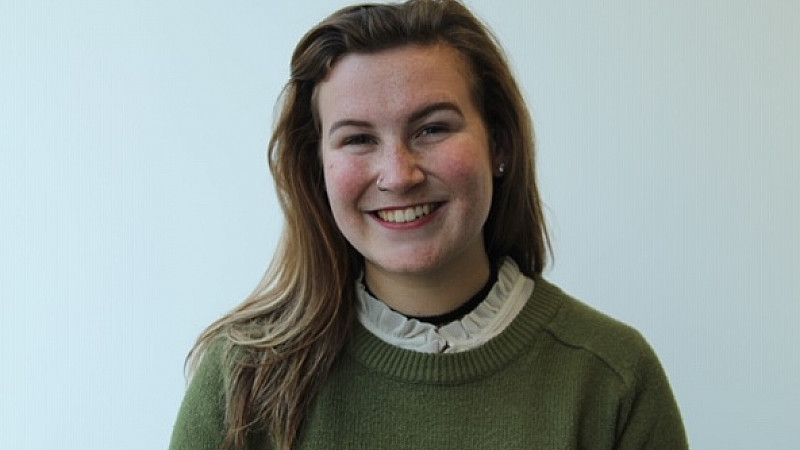 Macclesfield user experience and digital agency Sigma has made two appointments to kick off 2019.
Molly Watt, a disability campaigner and founder of the Molly Watt Trust, has been brought on board as usability and accessibility consultant, while Shane Prendergast will be joining as a front end developer.
Managing Director Hilary Stephenson said: "We're all really excited to have Shane and Molly join. As well as being passionate about accessibility, they are both excellent at what they do and I know they'll push us to increase our focus on inclusive product and service design. I can't wait to see what they bring to the team."
In 2018, the company announced a £250,000 investment to refurbish its Macclesfield head office and grew its headcount to 45. Furthermore, the business is on track for continued growth to a turnover of £4 million in the coming months.
Watt added: "It was clear that both myself and the team at Sigma share a passion and vision in accessibility, usability and design and I'm really proud to have been asked to become a permanent part of the team.
"It's a great opportunity for me to enrich both my knowledge and abilities which can support work with my clients at Sigma, my charity and those in need."
Prendergast said: "This is a great opportunity. I'm ambitious to improve outputs and processes of Sigma's front end work and better my knowledge and skills in the sector.
"I really want to ensure all the work we output are completely accessible to all, regardless of physical or hidden disabilities and conditions."