13 September 2018
Shindler to be named CEO of Studiocanal UK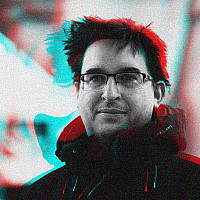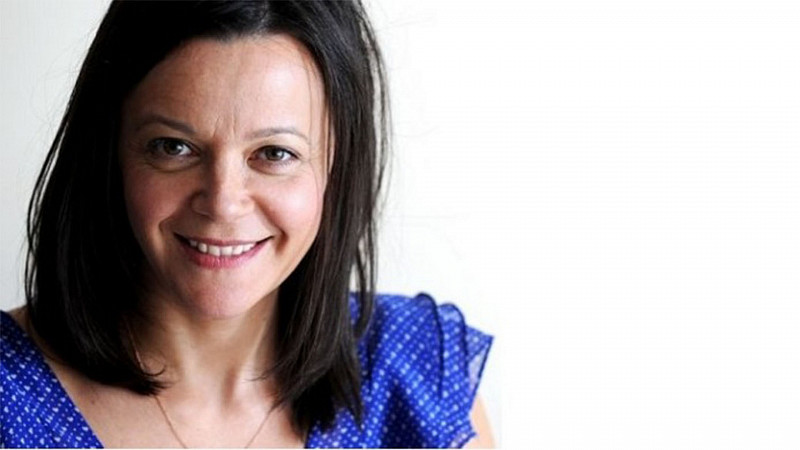 Red Production Company boss, Nicola Shindler is set to be named CEO of Studiocanal UK.
The founder of the MediaCityUK indie is set to join the operation at the start of next month, following the departure of Danny Perkins earlier this year.
Shindler, who will continue to be based in Manchester, will report directly to Studiocanal CEO, Dider Lupfer.
The news is said to have been announced to staff yesterday afternoon.
Studiocanal has held a majority stake in Red Production Company since 2013, as it sought to create more original programme content, rather than focus purely on acquisitions.
In 2015, Shindler was brought in to provide "creative supervision" to a new StudioCanal off-shoot, Guilty Party, which was co-founded with producer Spencer Millman and actors and writers, Simon Bird and Jonny Sweet.
According to reports, Shindler's new role will see her running a new in-house film production operation and developing UK features.
She will remain CEO of Red Production Co, working alongside her executive producer team of Michaela Fereday, Richard Fee and Jemma Rogers. Davina Earl is to become head of development.
"The ambitions of Studiocanal UK and my own seemed to be in sync. The priorities now are to find really good films and to work with exceptional British talent both from film and TV. At the same time, we'll make sure everything at Red is totally protected and carries on as normal," Shindler told Deadline Hollywood.
In 2014, Shindler was named as one of the 25 most powerful women in global television by The Hollywood Reporter.