08 August 2018
Peppermint Soda appoints two new directors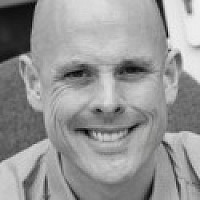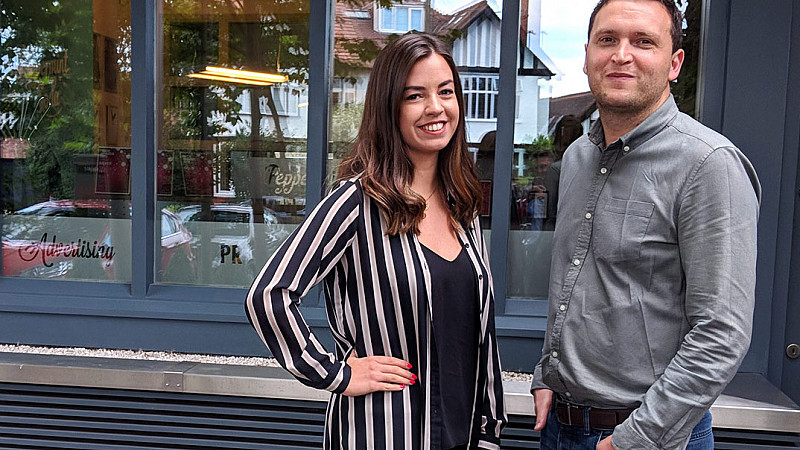 Hale-based integrated marketing agency Peppermint Soda has appointed a new digital project director and account director.
Will Lloyd, who most recently headed up a project management team at Venn Digital, joins as digital project director.
Jade Hayman, who was PR manager for Optical Express and has more than seven years' experience in corporate and consumer PR, joins as account director.
They will both be working on the delivery of a multi-channel marketing strategy for mortgage business The UK Adviser, which is the agency's latest client win.
The brief incorporates the design and build of a website, social media, PR, advertising, events and the development of collateral.
Jane Hudson, client services director at Peppermint Soda, said: "It's an exciting time of growth for Peppermint and the perfect time for Jade and Will to join the team.
"We embrace the opportunity to offer our full suite of services to businesses looking to accelerate their marketing and our new recruits offer us vital skills to drive that area of Peppermint's business.
"Increasingly, our clients are benefiting from a tailored blend of the agency's skills to meet their objectives and taking this holistic approach is delivering impressive results across the board. I've no doubt that we'll see the same levels of success for The UK Adviser."
Maxim Cohen, founder and CEO of The UK Adviser, added: "Peppermint has impressed us with its understanding of our proposition and the wealth of considerations to be made when launching a new business to market.
"This knowledge has enabled the team to create a brand that visually stands out from others within our sector and form a tone of voice that perfectly captures the message we wish to promote.
"It's an extremely exciting time for The UK Adviser and we're thrilled to have Peppermint Soda by our side on the journey."