31 August 2018
Laduma appoints former British diplomat as President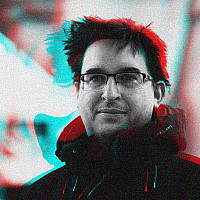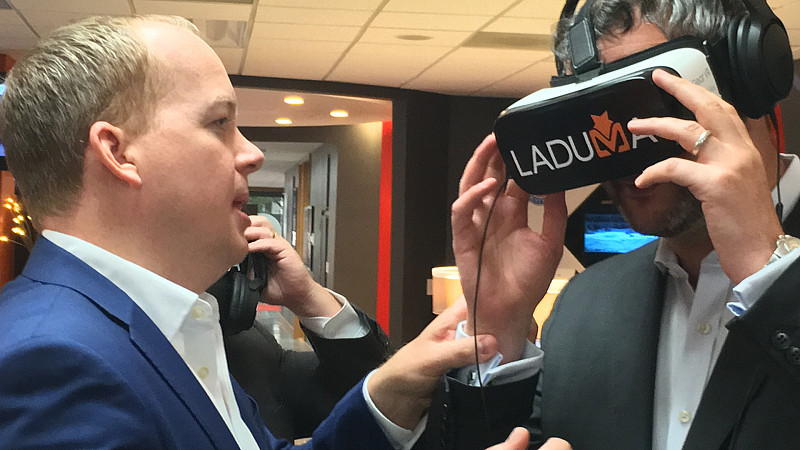 Liverpool-based immersive tech firm, Laduma, has appointed Dan Rutstein as its president.
Rutstein will leave his role at the Department of International Trade to work out of the firm's American HQ in Salt Lake City.
For the last 12 years, he's been a member of the civil service, predominantly working as a diplomat with the commercial arm of the Foreign Office. His role at Laduma will involve overseeing all aspects of revenue, and leading growth in the UK and US.
"Joining Laduma is a dream come true. I was looking for a principled company with exciting products and an exceptionally talented team working in an exciting sector of the economy - and I've found all of those things here," he stated.
"Immersive tech can be transformational for businesses when harnessed properly and I'm looking forward to helping Laduma help their clients maximise these opportunities.
"Over the past four years as a diplomat in the US, I've seen what can be achieved when British and American entrepreneurial talent, innovation and technology come together - I look forward to doing amazing things with our teams in Utah and Liverpool."
Rutstein began his career as a journalist on the York Evening Press, before moving into sports reporting on the Telegraph & Argus. That eventually landed him a job in Bermuda as deputy sports editor for The Royal Gazette. Since 2006, he's held a number of posts in the civil service, including 3 years as director of trade and investment in Germany and latterly regional director West and Central USA at the Department for International Trade.
 "We are absolutely delighted to welcome Dan to our team. As CEO I'm always looking to find people of real quality and reputation to push the business forward. The strength of our people and the work they have done has helped Laduma achieve great things so far," said Ben Smith, Laduma CEO.
"Dan is firstly a really good person; someone anyone would enjoy spending time with. But he also has real quality in his work and we know his expertise will prove to be instrumental to our continued growth."