20 August 2018
Edge Testing Solutions appoints White to lead NW growth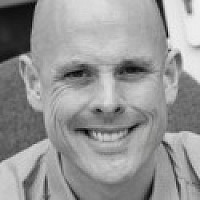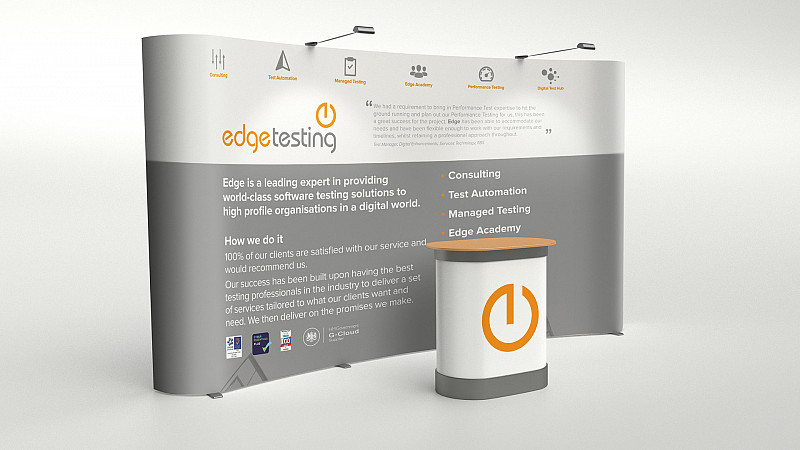 Edge Testing Solutions, one of the UK's largest independent software testing companies, has appointed Kelly White to lead growth across Cheshire, Manchester and Lancashire.
White has taken on the role of Service Delivery Manager and will manage client relationships and service delivery.
"Our client expectations on individual skill sets are demanding more technical and agile environment experience, which Edge offers, thanks to our Digital Test Hubs," said White, who has more than eight years' test lead experience.
"We will be launching a Manchester-based Digital Test Hub, which will provide our clients with an easily accessed remote testing service for their in-house applications and back office systems.
"As part of the Digital Test Hub launch, we will be recruiting team members from across the region. We chose Manchester as the Digital Test Hub base as it has a strong tech focus and reputation, so is a highly-valued area, and through it we will be bringing fresh blood to the Manchester software testing sector."
The company, which is part of Eurofins Digital Testing, recently appointed Julian Lawless as Service Delivery Manager for Yorkshire.