16 July 2018
We Are Nova appoints Head of Marketing to support growth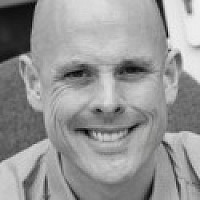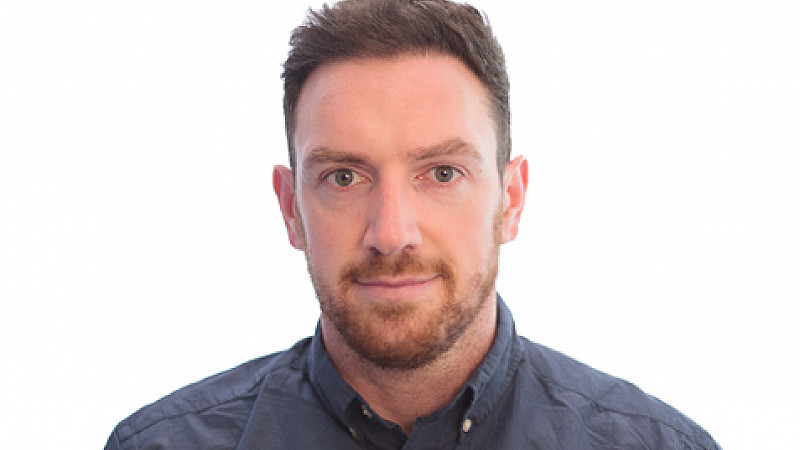 North-West 'co-foundery' We Are Nova has appointed a new Head of Marketing after helping to set up 15 new businesses since the beginning of the year.
Paul Dodd, previously of Gyro and Bevie, has joined to lead the marketing team through the next phase of business growth.
He will be responsible for developing the marketing team and creating a strategic plan to support the increasing number of tech start-up businesses they co-found."Throughout my career, I've loved creating and growing brands," Dodd said. "This new role has given me the opportunity to work with, and shape, some of the tech businesses of the future.
"I'm excited to join such a customer-focused business that is aligned with my approach of using customer understanding and insight to build successful brands.
"I'm exploring how we can shape our offering to add even more value to our startups, helping them to implement better marketing strategy and communications, and ultimately develop more successful tech startup businesses."
CEO Andy Davidson added: "We are delighted to have Paul on the team, his marketing experience and successes speak for themselves. He has brought with him some really exciting plans that will allow us to grow both Nova and our co-founded digital start-ups."