27 July 2018
Fox hires three new staff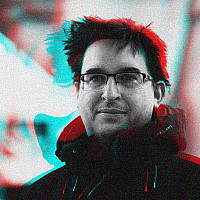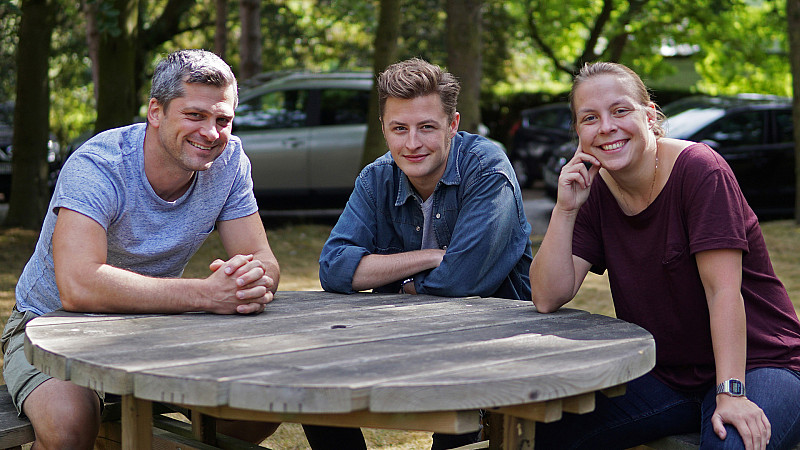 Leeds-based Fox has made 3 new appointments, including a senior creative.
Richard Meads joins from Blue Digital, where he was head of creative for 3 years.
He's joined by former Epiphany content writer, Sam Brewin and graphic designer, Emma Nicholson.
"Our business development team is certainly bringing in plenty of new clients of late, and as we pride ourselves on delivering high quality work as fast as possible, we need to invest in teams to maintain this," explained Al Fox, director of Fox Agency.
"We're very proud of the calibre of talent we have across the business and these latest recruits will bolster our creative and content departments as we gear up for further growth."