02 July 2018
Barclays' Faulkner appointed MD of Silicon Valley Bank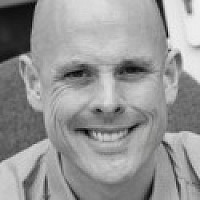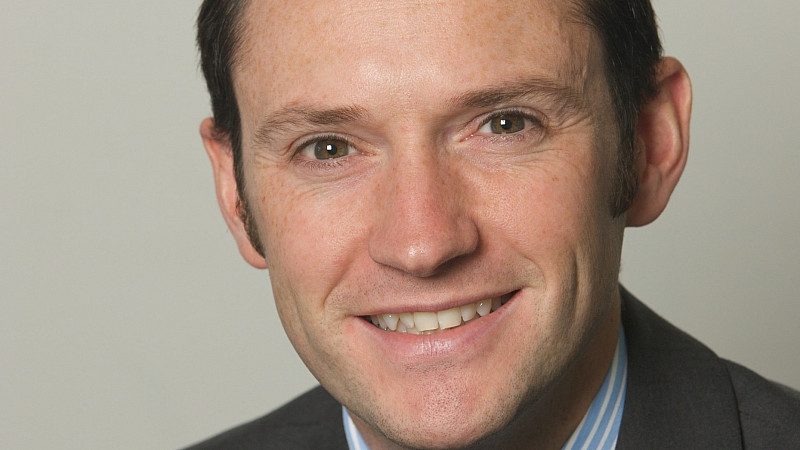 Richard Faulkner, Barclays' Head of TMT (Technology, Media and Telecoms), has been appointed Managing Director of Silicon Valley Bank.
Faulkner is the bank's first hire outside its London office and will lead its Northern expansion from Manchester.
Simon Bumfrey, Silicon Valley Bank's Head of UK & Ireland Technology Banking, said: "This is an exciting moment for Silicon Valley Bank, and for clients and investors across the North of England and Scotland.
"Richard's appointment underscores our intent to build a regional platform across the UK and support the continued development of the technology ecosystem from startup phase through to publically listed businesses."
Faulkner added: "I am very much looking forward to taking on this new role and establishing Silicon Valley Bank's first UK presence outside of its London base. This is a testament to the strength and quality of the Northern tech ecosystem and I look forward to offering Northern innovation businesses an alternative tech banking proposition."
Silicon Valley Bank bills itself as the bank of the world's most innovative businesses, enterprises and their investors. It lends to businesses such as Trustpilot, Performance Horizon, The Hut Group, Secret Escapes and Made.com.