08 June 2018
Woven appoints Head of Delivery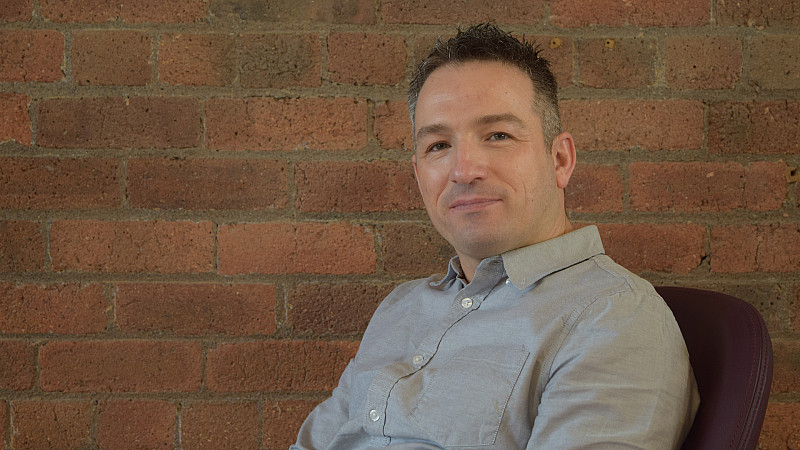 Halifax-based Woven Agency, has appointed Ian Horsfall as its new head of delivery.
Horsfall was previously digital projects manager at Branded3 and works manager at Jade Print.
"It's a fantastically exciting time for Woven, as it continues its rapid transformation into a truly global marketing agency. The agency fits perfectly in that space between being big enough to deliver impressive results and nimble enough to provide a personal touch," he explained.
"It was the culture and make-up of the team that really won me over, and I can't wait to work with everyone to maximise efficiencies and optimise team performance."
Horsfall will work alongside client services director, Mark Bower, to manage and deliver projects, streamline processes and plan and allocate resources.
"He has incredible digital experience and brings a wealth of project management expertise that will delight clients and drive our ambitious growth plans," added Bower.
Woven rebranded from Ink Digital late last year.