11 June 2018
Manchester United Director of Communications departs after 14 years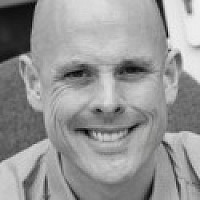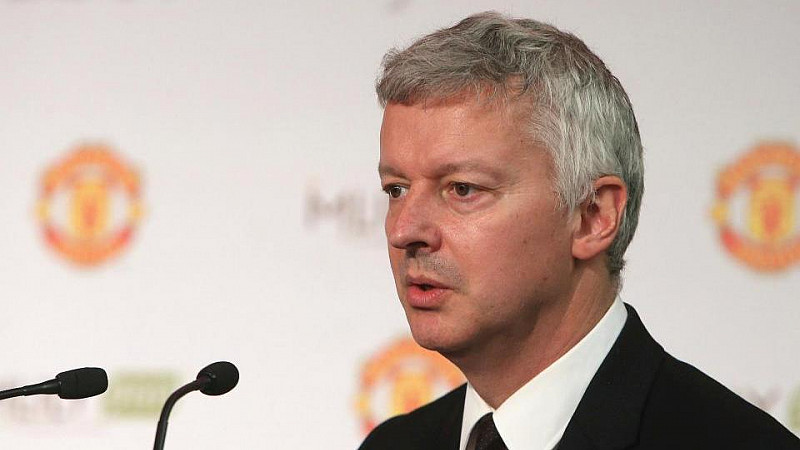 Phil Townsend has stepped down as Manchester United's Director of Communications to join Uefa.
The 48-year-old, who had been with United for more than 14 years, succeeds Pedro Pinto, who is leaving Uefa to return to his native Portugal.
Townsend left Old Trafford at the end of the season in May after serving his notice period.
He said: "I have always had the highest regard for Uefa and its work in the development of the game across Europe.
"It is a great honour to have been asked to take on this role. It was a difficult decision to leave United after so many years working alongside so many good people in a club with such huge global significance in the game but this is a wonderful opportunity at a very important time for European football."
United are yet to announce Townsend's replacement.